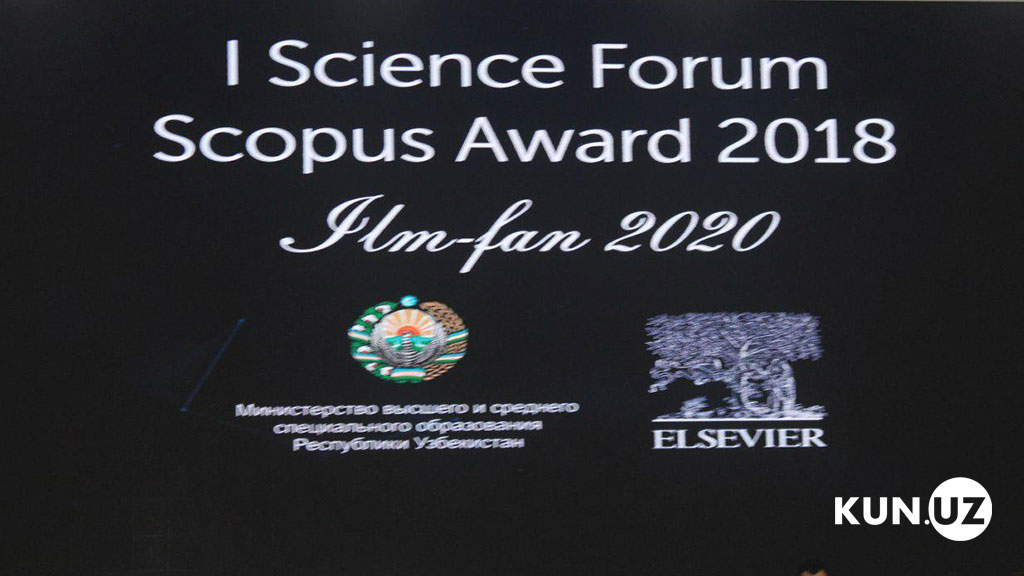 Today, on November 23, Tashkent State Economic University hosted the awarding ceremony of the best Uzbek scholars. The event was opened by the Deputy Prime Minister of the Republic of Uzbekistan Aziz Abdukhakimov.
"Recently, great attention has been paid to the development of higher education in Uzbekistan. We are focusing on the quality and competitiveness of higher education. Since the beginning of this year, higher education institutions of Uzbekistan have begun implementing the program "Science 2020" with the largest international scientific company Elsevier in order to transform Uzbekistan into a Central Asian educational hub," he said.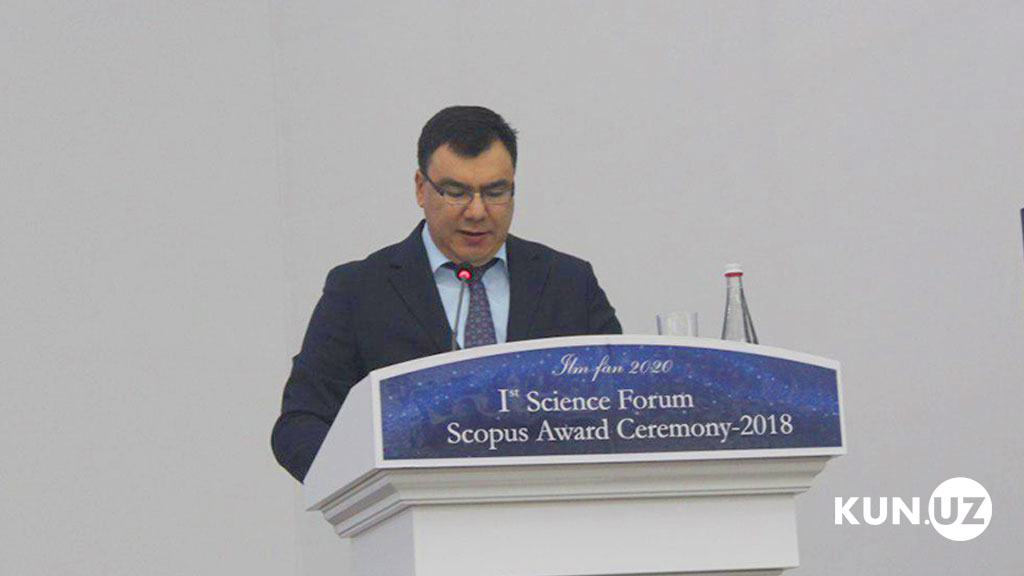 According to Aziz Abdukhakimov, within the framework of the program, a national subscription for all scientific-research institutes of the Academy of Sciences and an access to scientific, educational resources of the Scopus international database have been provided. Universities of the republic organized seminars in collaboration with QS (Quacquarelli Symonds) and Times Higher Education (THE).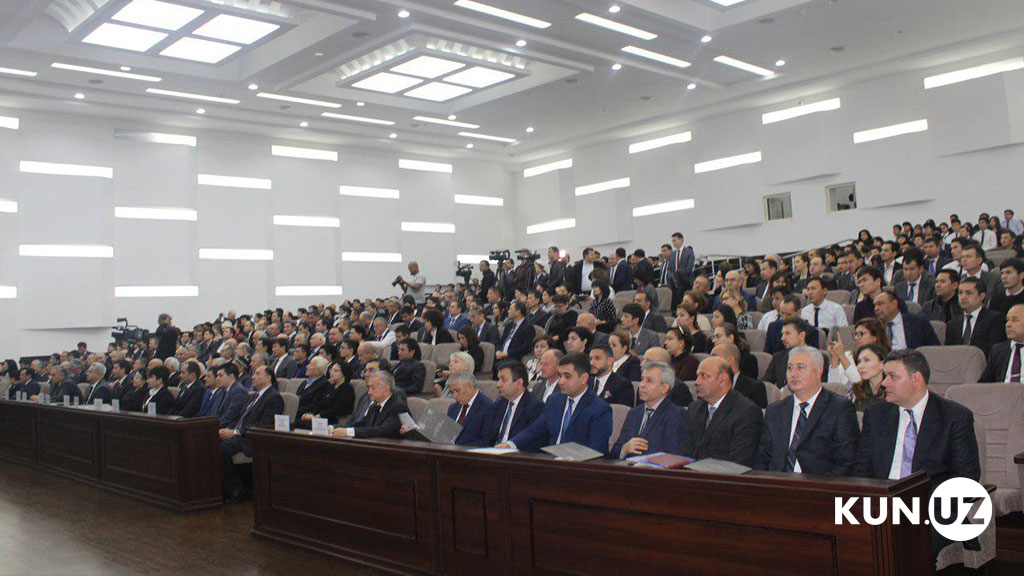 "At the same time, we are collaborating with international agencies to develop a roadmap. It will allow higher education institutions in Uzbekistan to join the international rating in the coming years. No doubt, this forum motivates our scientists", the Deputy PM noted.
During the event, an Adviser to the President Abdujabbor Abduvakhidov, Deputy Prime Minister Aziz Abdukhakimov, Minister of Higher and Secondary Special Education Inom Majidov, Managing Director of Elsevier for Turkey, Iran, Middle East and Central Asia Tayfun Bashal, regional Director of "Elsevier Central Asia" Aliya Ospanova and head of the "Project 5-100" Nadejda Polikhina awarded the best Uzbek scholars.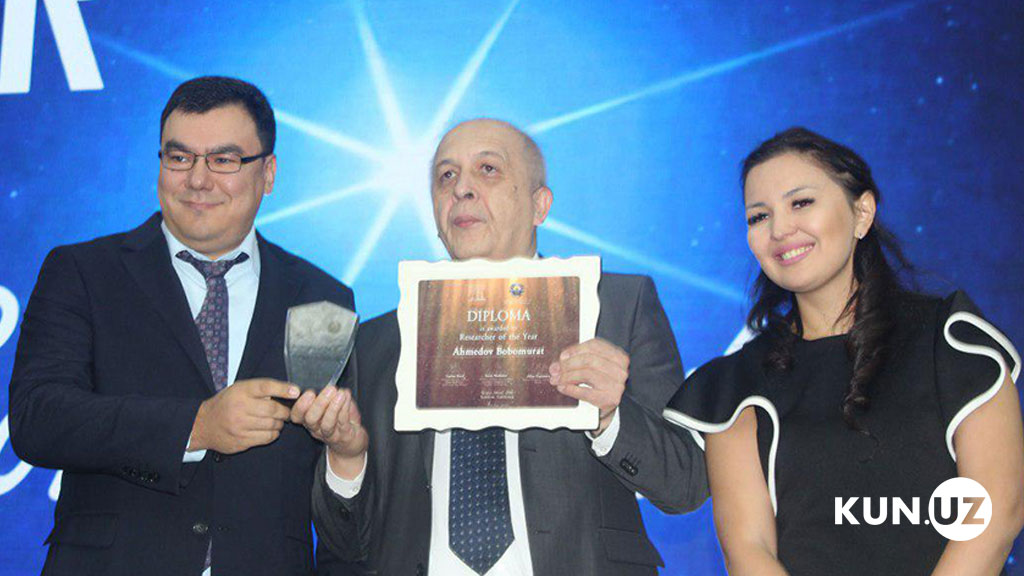 A scientist of the Academy of Sciences Temurbek Usmanov, representative of the National University of Uzbekistan Bobomurod Akhmedov and representative of Turin Polytechnic University Dilshod Tulaganov were declared as "The best scientists of the year.
In addition, director of the Center for Advanced Technology Shakhlo Turdikulova was named as the "Best Female Scientist". Mirabbos Hujamberdiyev was recognized as the "Best Young Scientist".
For information, Elsevier, an information and analytics company specialized in science and medical decision-making, combines over 5,000 publishing houses and 23,000 scientific magazines. More than 7 million researchers use it worldwide. Elsevier database is the basis for making major international ratings like QS, THE and Global Innovation Index.