ILO Director-General Guy Ryder arrives in Uzbekistan on December 13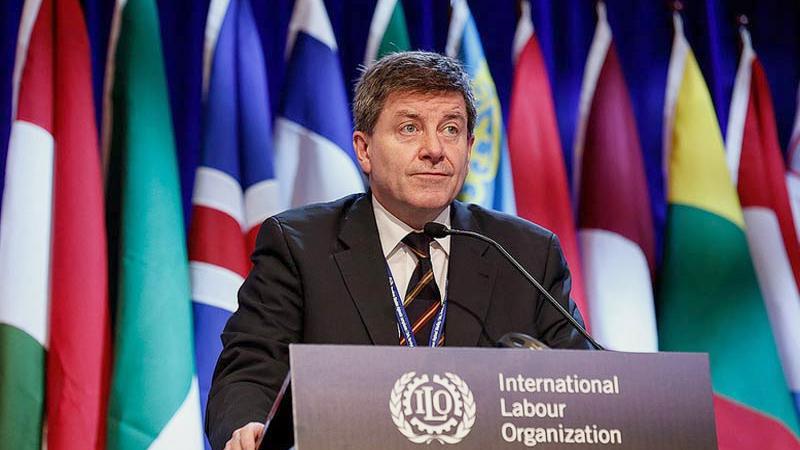 On Dec. 13, 2018, a delegation of the International Labor Organization headed by Director-General Guy Ryder will arrive in Uzbekistan, the press service of the Foreign Ministry reports.
The program of the visit includes meetings and negotiations in the Government of Uzbekistan, the Ministries of Foreign Affairs, Employment and Labor Relations, the Federation of Trade Unions of Uzbekistan as well as Chamber of Commerce and Industry of the country.
Director-General Guy Ryder will also take part in the international conference titled "Ensuring decent employment in the context of sustainable development goals: international practice and experience of Uzbekistan".