Illegal psychotropic tablets traffickers detained in Khorezm region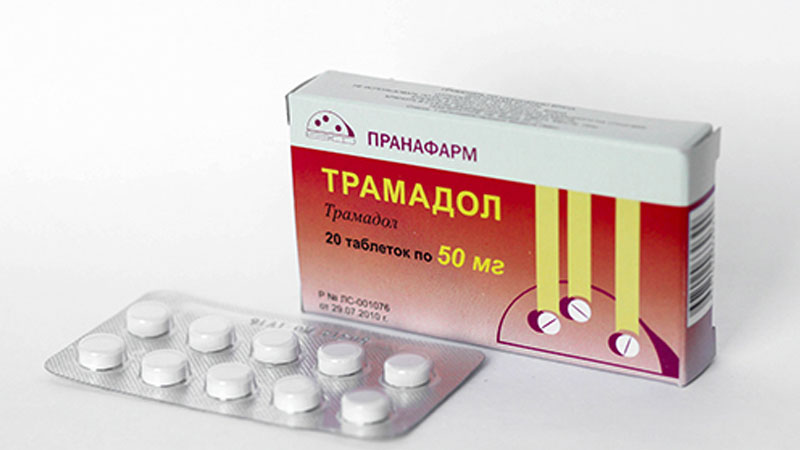 On December 4, 2018, during an operational event organized by the employees of Internal Affairs of Khorezm region and Urgench Internal Affairs Department, 200 units of "Tramadol" psychotropic drugs with a total weight of 10 grams were confiscated. Residents of Khazorasp district B. S., born in 1990 and M. K., born 1972, were arrested on physical evidences upon attempting to sell narcotic substances for 1,2 million sums, the press service of Khorezm region's interior department reports.
On the fact, a criminal case has been initiated under the Article 273 (part 5) of the Criminal Code. Investigative actions are underway.