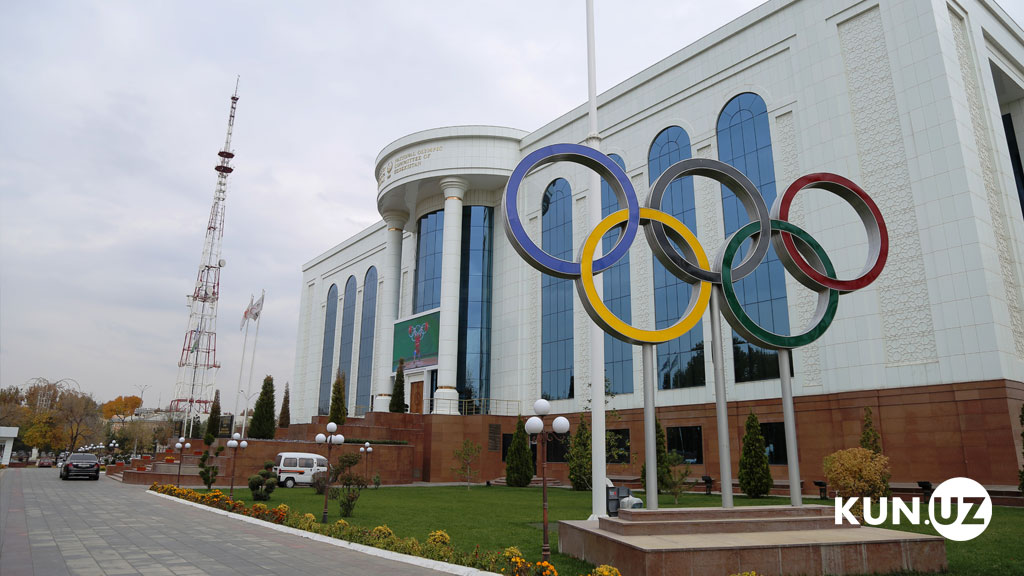 The National Olympic Committee (NOC) continues to discuss with sports federations and associations the strategy of preparing athletes for the Olympic Games. The following meeting was held today with representatives of the Sport Shooting Federation of Uzbekistan and the Taekwondo WTF Association of Uzbekistan.

The general secretary of the sport shooting federation of Uzbekistan Jaloliddin Atabullayev presented a report on the work done: opening of new branches of bullet shooting in regions, development of international cooperation and strengthening of the technical base. It was also noted that a seminar will be organized to improve the qualifications of trainers.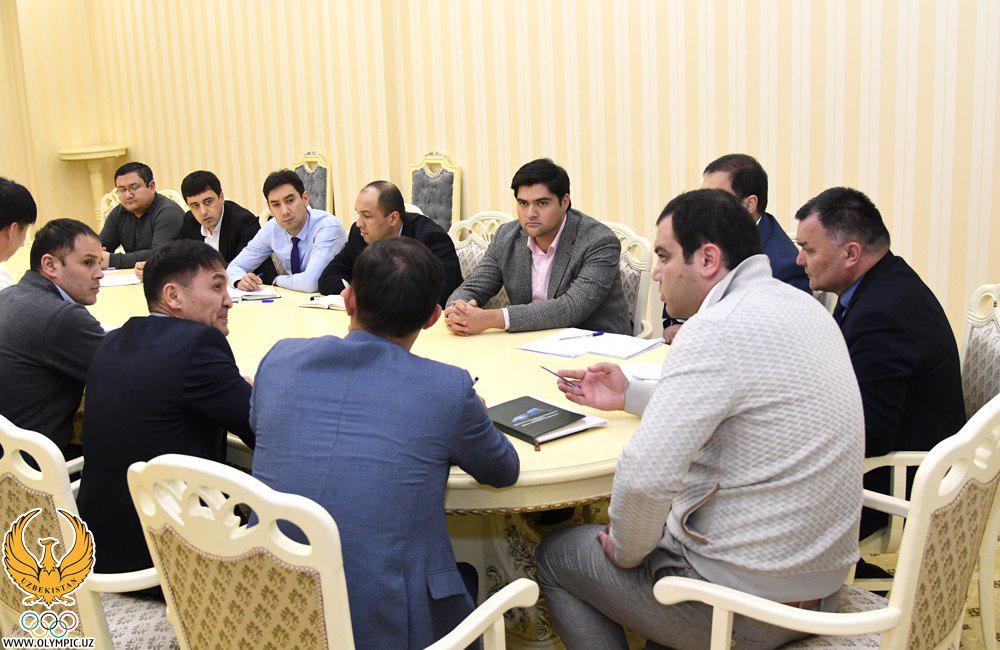 An analysis of the work done was also carried out with experts from the Uzbek Taekwondo Association. The parties also discussed upcoming rating tournaments, preparations for Tokyo 2020 Olympic Games. It was noted that outdated training methods are practiced in the training sessions of the national team. They need to be updated and the experience of the leading taekwondo countries should be introduced. Outstanding issues of the meeting were updating the structure of the national team and searching for new talented athletes.