Today, on December 20, during an extraordinary reporting-election conference, a new chairman of the Judo Federation of Uzbekistan was elected. The event was attended by President of the National Olympic Committee of Uzbekistan (NOC) Umid Akhmadjonov, First Deputy Minister of Physical Culture and Sports Oybek Kasymov, representatives of the Uzbek Judo Federation and the media.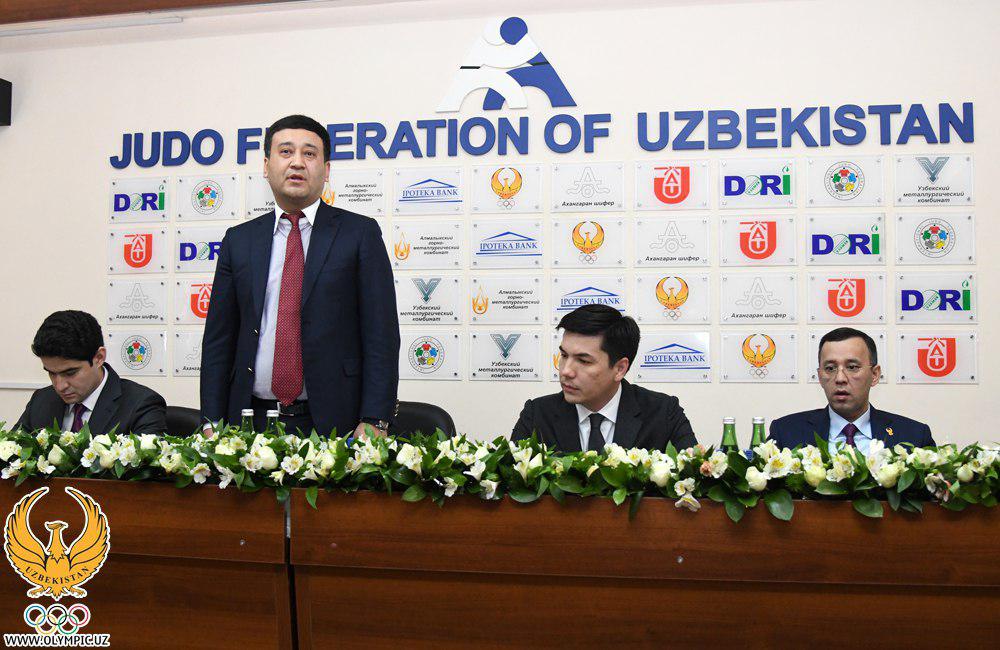 The candidacy of Aziz Kamilov was supported by all the attendees of the conference and he became the new chairman of the Judo Federation of Uzbekistan. In addition, Jamshid Nasriddinov was appointed to the post of general secretary.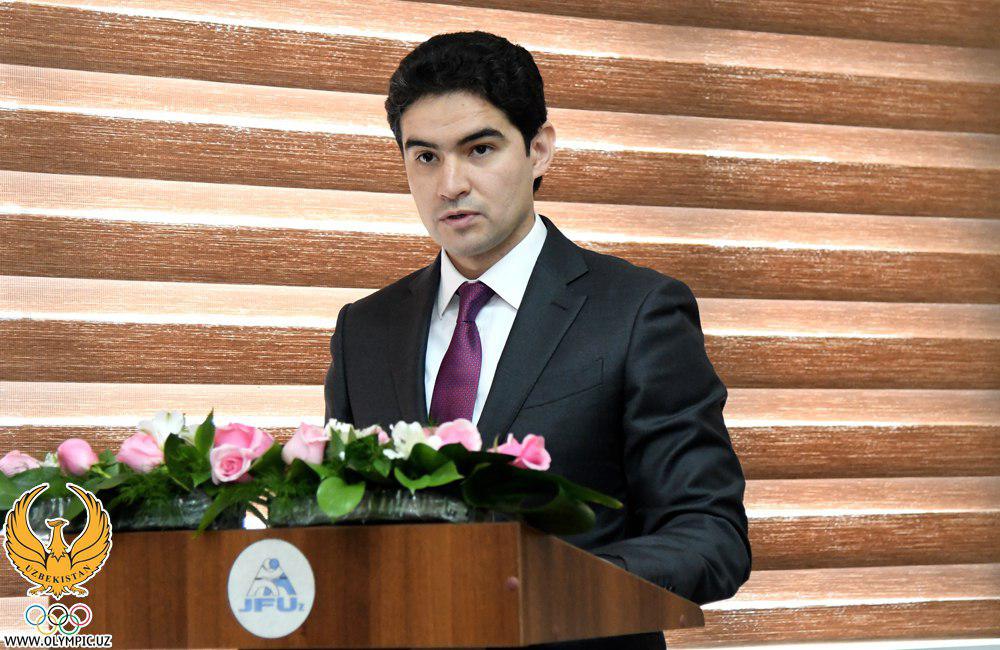 During the conference, president of the NOC Umid Akhmadjonov has set tasks for the new leadership – to increase the popularity of judo, to achieve the highest rank at the Olympic Games in Tokyo 2020. For the implementation of the above tasks, the National Olympic Committee will create all the necessary facilities.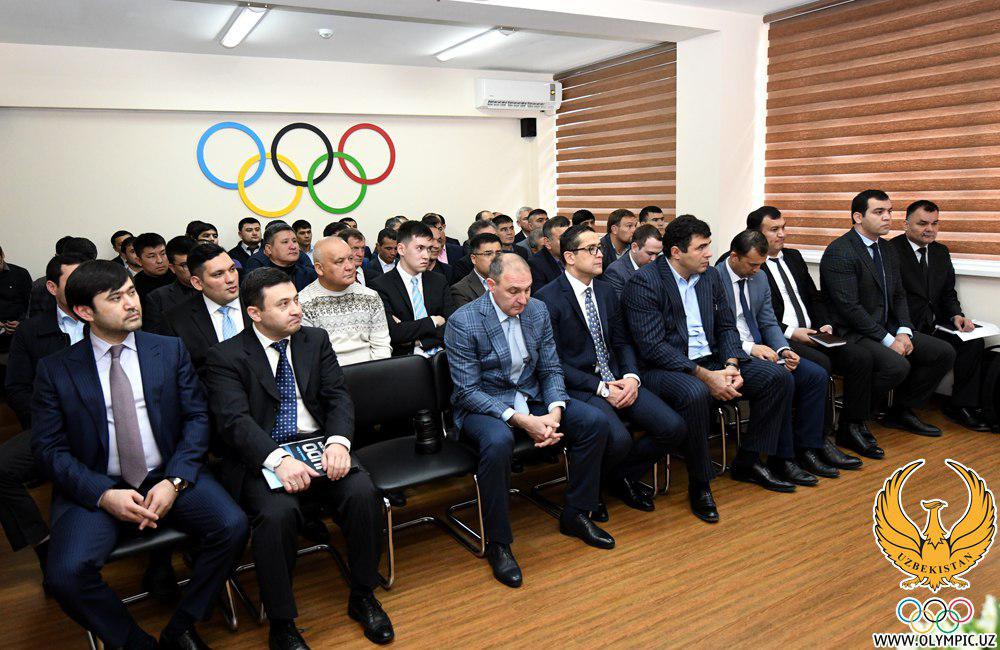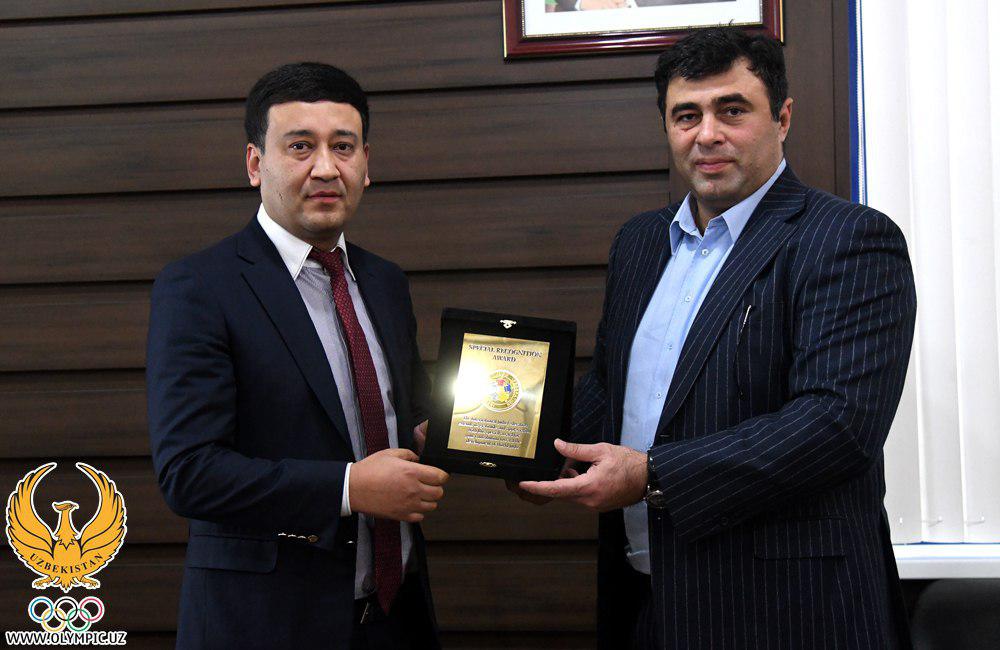 The new chairman, in turn, noted that he would do everything to justify the trust and is ready to start work. Aziz Kamilov introduced the participants with his plans. He also noted the significant role of the previous leadership thanks to which the Olympic sport occupies a special place in our Republic.
For information, Aziz Kamilov, born on June 19, 1984 in Tashkent, graduated from Tashkent State University of Law.