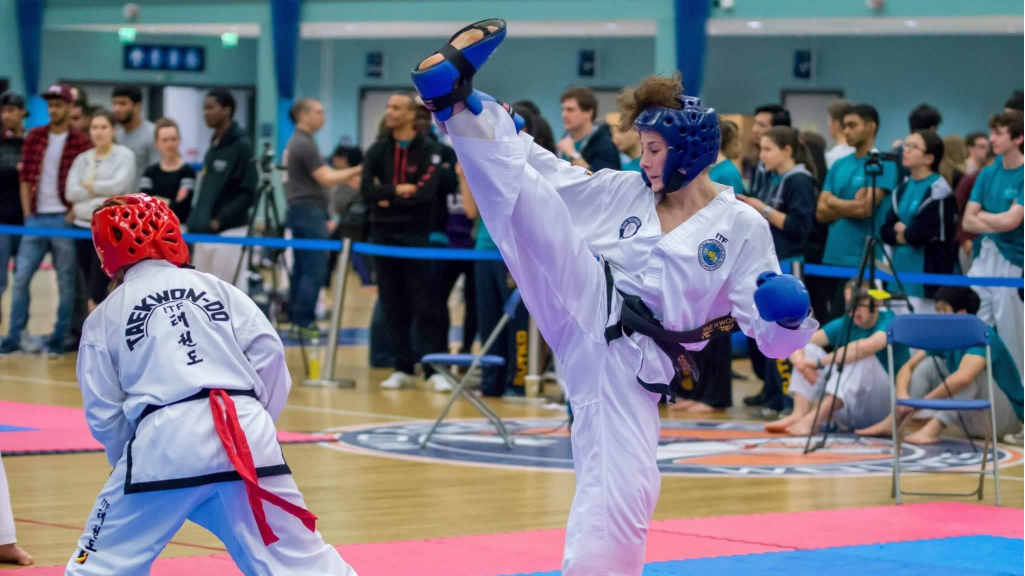 "Universal" sports complex in Tashkent is hosting the Taekwondo Championship of Uzbekistan among youngsters, the press service of the National Olympic Committee reported.
In the tournament, around 800 young athletes from various regions of the country are taking part.
The championship among adults will take place on December 23. About 400 taekwondo fighters are expected to participate in the upcoming national championship.