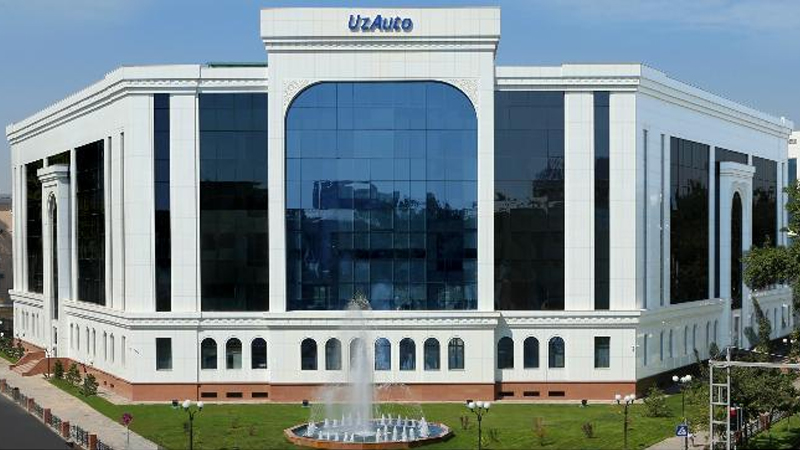 JSC "Uzavtosanoat" completed the purchase of the shares in the Asaka Automobile Plant from the American General Motors Corporation, Kun.uz correspondent reports citing a source in the company.
The process of buying the enterprise in Asaka became known in May of this year. Then, the former head of "Uzavtosanoat", Umidjon Salimov, who now occupies the post of deputy chairman of the development and marketing board, said that the company, in accordance with the government's decision, had already bought about 90% of the company's shares.
"By the end of the year, we intend to buy out the entire share of the American corporation and rename the plant," he said in May.
At the same time, negotiations were held on the purchase of the GM Powertrain Uzbekistan automobile engine plant, where the Americans own over 70% of the shares. However, according to the source, here the buying process is not yet completed.
Earlier, Salimov said that before buying this plant, Uzbekistan should settle with the American side the use of this enterprise in the production of alternative engines.
It should be noted that the repurchase of shares of plants does not mean that GM is leaving Uzbekistan. The company remains in the country on the terms of technical assistance. At the same time, the Uzbek side will be able to continue producing cars under the "Chevrolet" brand.
The joint venture GM Uzbekistan was established by General Motors and JSC "Uzavtosanoat" in March 2008. Then "Uzavtosanoat" owned 75% of the shares of this company, and the remaining 25% belonged to the American corporation.
Currently, the plant in Asaka employs more than eight thousand employees. Its total area is 72 hectares, and the capacity is about 250 thousand cars per year.