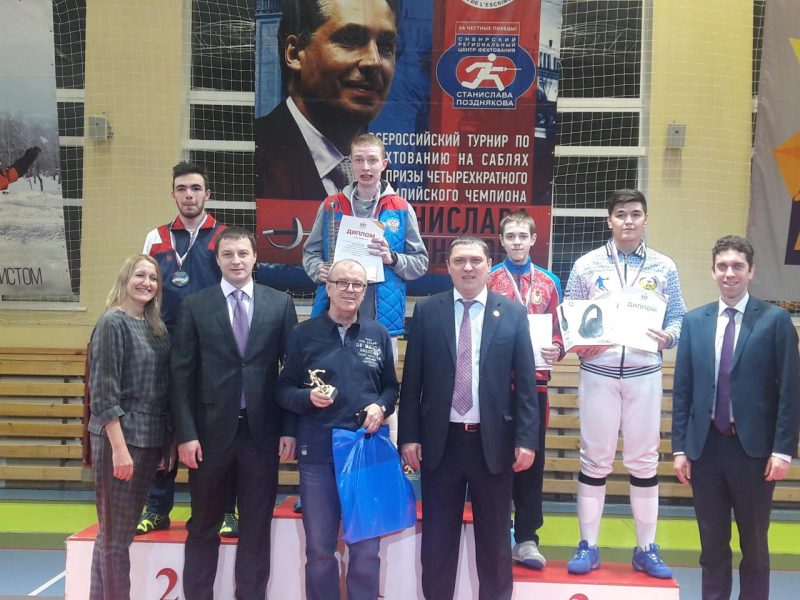 In Novosibirsk, All-Russian fencing tournament on sabre was held for the prizes of the four-time Olympic champion Stanislav Pozdnyakov. Along with participants from Russia and Kazakhstan, young athletes of Uzbekistan have also competed in the tournament. Furthermore, these days they have conducted training camps in Novosibirsk. 133 boys and 99 girls participated in the tournament.
Our compatriot Sherzod Mamutov reached the semifinal and eventually, won the bronze medal. Another Uzbek swordsman Bobur Rasulov entered the top 8 athlete list. Among girls, Zaynab Dayibekova reached the 1/8 final.
It is noteworthy that Sherzod Mamutov became the first foreign fencer winning a medal at the 13th tournament.
Successful performance at the tournament gives a chance to Russian young fencers to perform at world competitions. Therefore, the strongest young athletes took part in it.