The fencing tournament was held in Tashkent.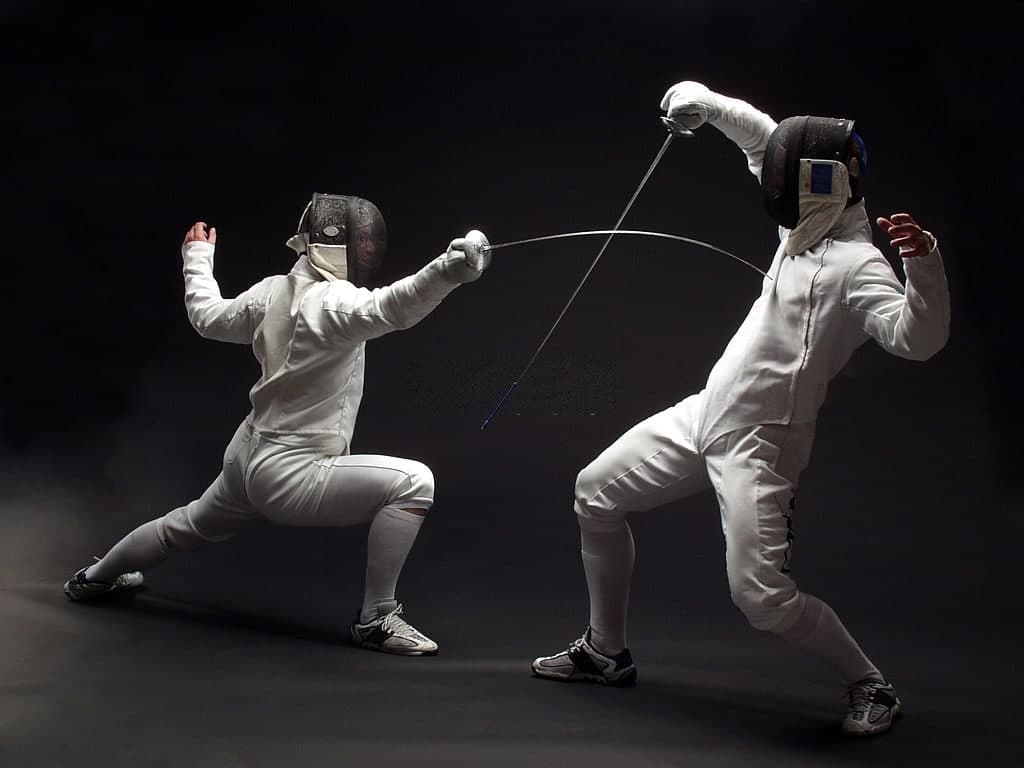 The sports complex "Umid" hosted the competitions, UzA reports.
"The athletes have shown their skills in competitions in all three types of weapons – epee, foil, saber," the report reads.
According to the results of the competition, Malika Khakimova (Tashkent), Marjona Zubaydullayeva (Navoi), Zaynab Dayibekova, Gulistan Perdabayeva (Republic of Karakalpakstan), Madinabonu Parpiyeva (Tashkent), Fayzulla Alimov (Tashkent), Roman Alexandrov (Namangdin) Jaloliddin Dushambayev (Tashkent region), Babur Rasulov and Janibek Kholmuratov from Tashkent were recognized as winners.