Almaty to name a street after Islam Karimov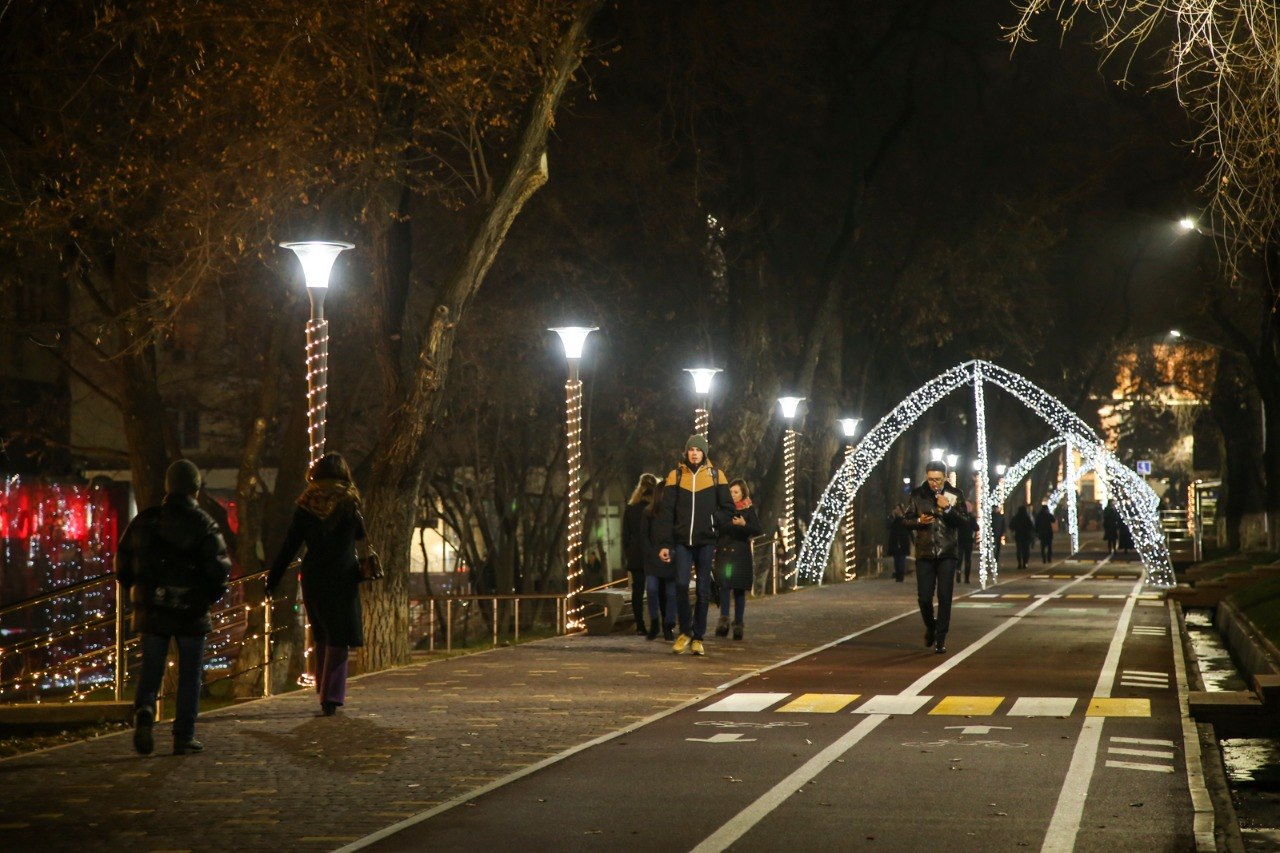 In accordance with the decision of the city council of Almaty, one of the streets in the city was named after the First President of Uzbekistan Islam Karimov, Kapital.kz said.
During an extraordinary session of the Council, renaming 185 streets was approved.
There are 20 streets renamed after certain individuals and the rest are given historical-geographical and national names.
Renamed streets are located in 5 districts of the city. Works on changing the names of those streets began in early 2018 after numerous public complaints. Unnamed streets in the city have had a negative effect on the public. For example, because of the nameless streets, people had some difficulties in calling ambulance, police and so on.
It should be noted that there are about 2,500 streets in Almaty now and 349 of them have the same names. In particular, there are a total of 12 streets named Abai, 13 – Jabayev, 8 – Rayimbek Batir and some more streets with similar names in the city.