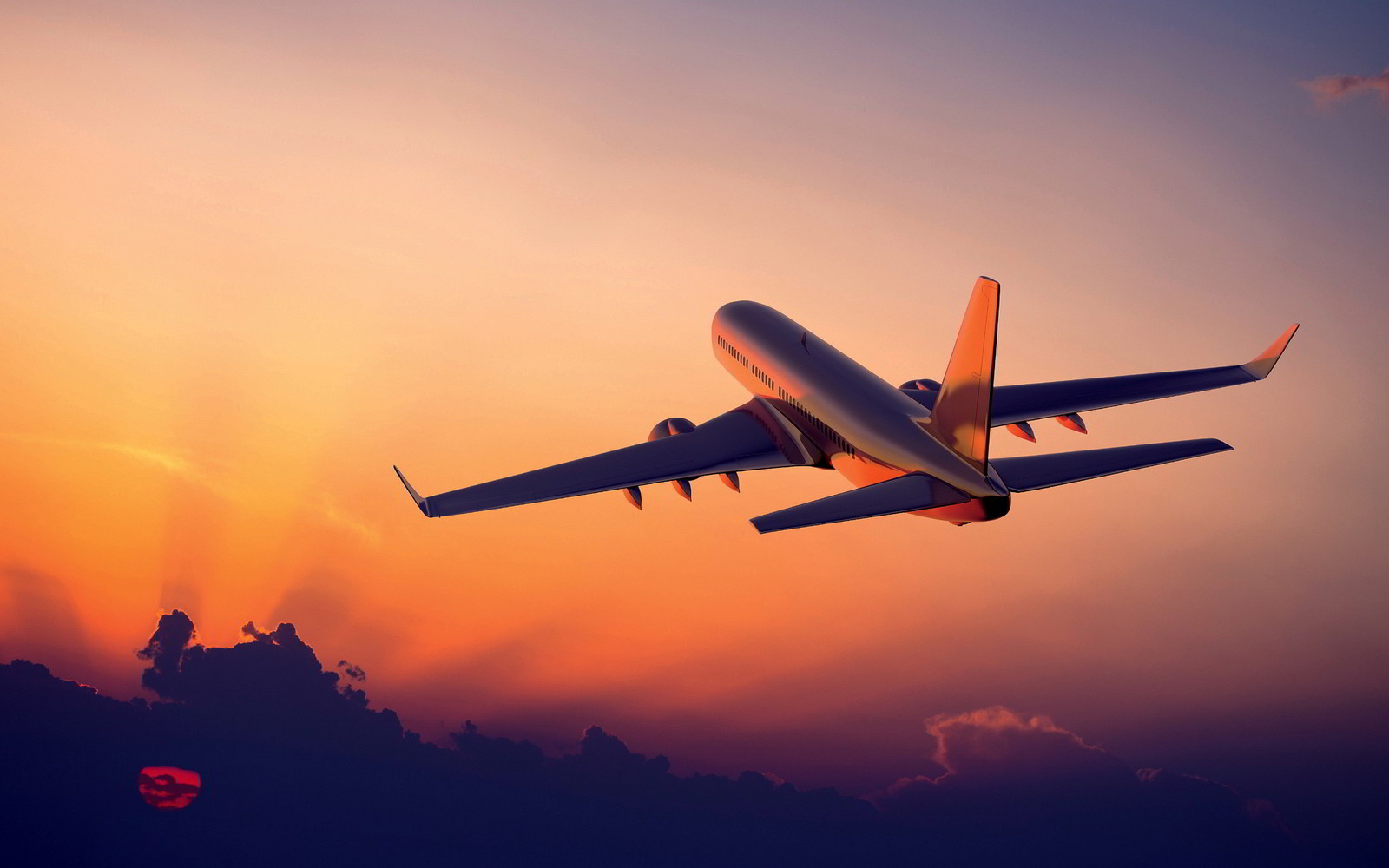 Polish Ambassador to Uzbekistan Pyotr Ivashkevich suggested launching a direct flight between Tashkent and Warsaw.
"In order to increase the tourist flow between our countries, we need to launch a direct flight Tashkent-Warsaw. I am sure this will instantly affect the development of tourist exchange between the parties. And we need affordable prices for air tickets. There is no direct flight, you have to fly via Moscow, Istanbul or Minsk. There have already been attempts to do this but all of them failed. Therefore, we appeal specifically to the people on whom it depends, we need to open a direct flight between our capitals," the Ambassador noted.
In addition, he said, the trade turnover between the countries does not at all correspond to the existing opportunities.
"The trade turnover is somewhere around $150 million. But the potential is much greater. In terms of the number of buyers, our countries are almost equal. In order to increase the turnover volumes, it is necessary that the entrepreneurs of our countries meet each other more often. We need to make contacts, and we are working on it. It is a matter of time for us to achieve better results," he said.