State Committee on Competition liquidated. Agency for Management of State Assets established, it's Director appointed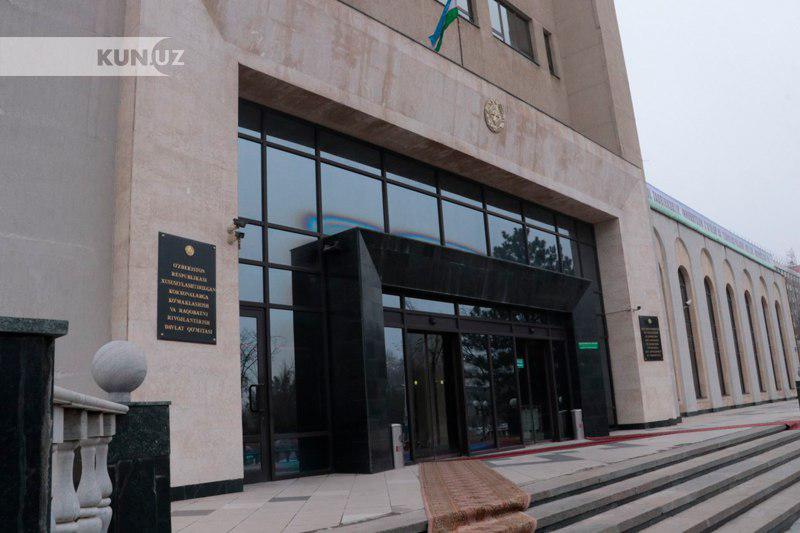 In accordance with the presidential decree, the State Committee for the Promotion of Privatized Enterprises and the Development of Competition is liquidated and three independent structures have been created on its basis, one of which is the Agency for Management of State Assets.
Primary tasks, functions and powers of the agency will include management of state assets, including those located abroad, the implementation of privatization activities, the transfer of state property to rent, the introduction of corporate governance in business societies, assistance to recovery and improving the efficiency of production activities of vacant and inefficiently used facilities, financial recovery of economically insolvent business companies and bankruptcy.
The agency will be headed by Nodirjon Jurayev, who since April 2017 served as First Deputy Minister of Justice.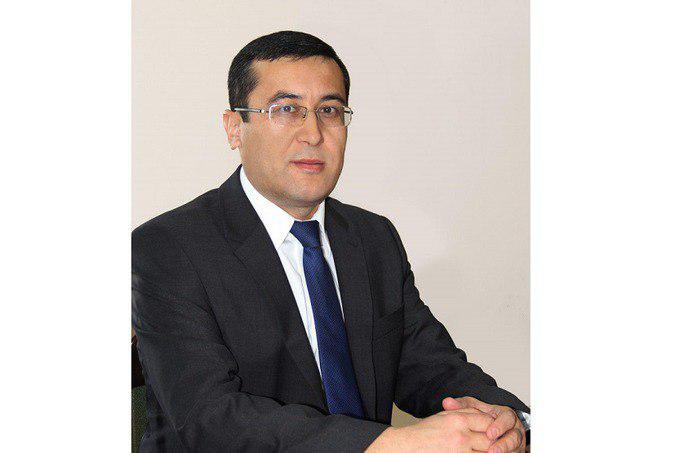 Nodirjon Juraev was born in the Gijduvan district of the Bukhara region. He earned his Bachelor's degree from Tashkent State Law Institute in 2001 and his Master's from the same institute in 2006.
He began his career in 2001 as a senior consultant at the Department for the State Registration of Legal Acts of the Ministry of Justice. Later, he served as the main consultant of this department.
From 2003 to 2014, he worked in various positions at the Ministry of Justice. In 2014–2016, he headed the Research Center for the Democratization and Liberalization of the Judicial Legislation, and Ensuring the Independence of the Judicial System under the Supreme Court.
Zafar Zohidov was appointed First Deputy Director of the Agency for Management of State Assets.
He was born in 1974 in Fergana. Zohidov graduated from Fergana State University and earned his master's degree in international securities, investment and banking from the University of Reading (United Kingdom).
From 2016, he was the director and senior portfolio manager in the credit team of the investment company "Abraaj Group" in London. Prior to joining the Abraaj Group, he was Managing Director for 7 years at the London office of Black River Asset Management, a division of portfolio investment management at Cargill, managed an investment portfolio in the WEBWA region (Eastern Europe/Middle East/Africa).