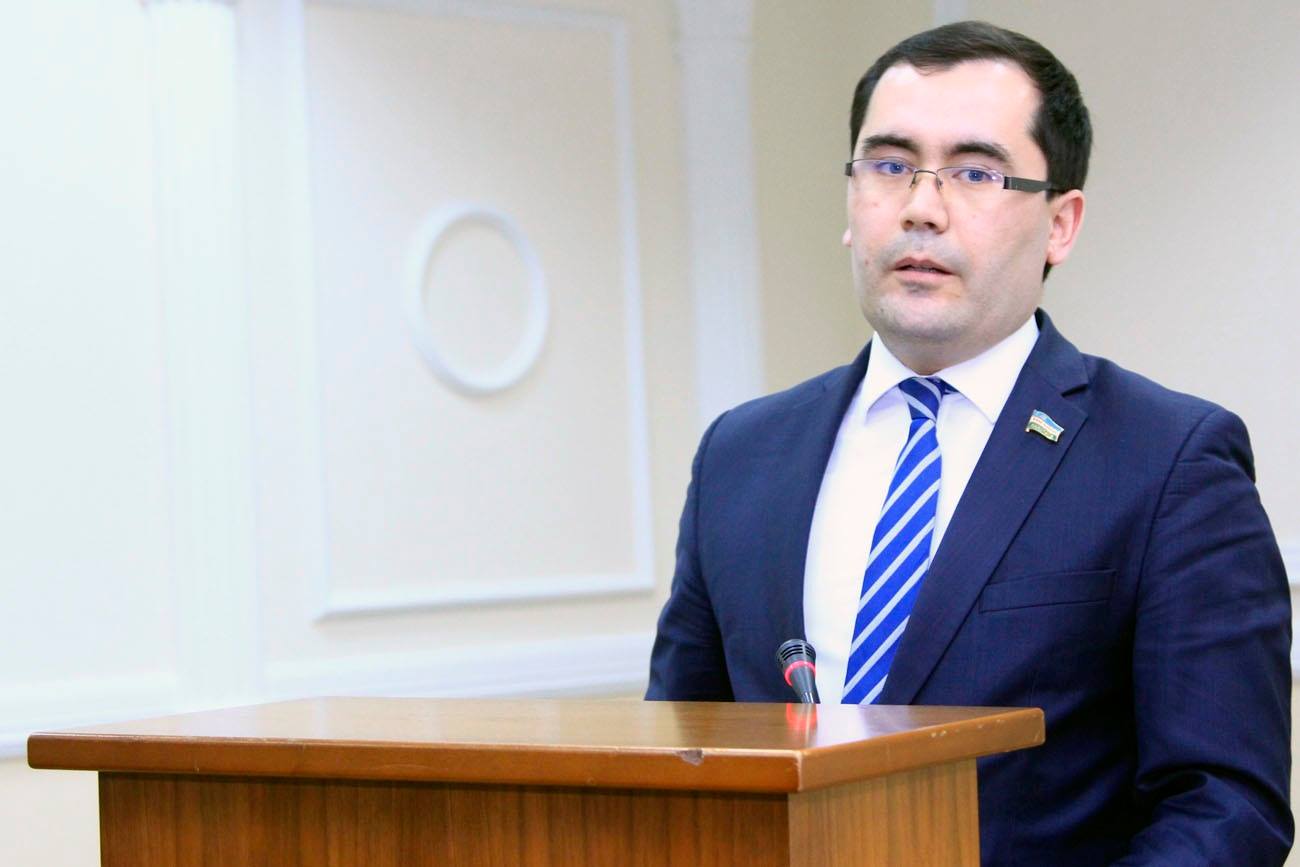 Deputy of the Legislative Chamber of Oliy Majlis Eldor Tulyakov became the director of the "Development strategy" center.
Mr. Tulyakov was born in 1986 in Kibray district, Tashkent region. He earned his bachelor's degree from Westminster International University in 2008 and his master's from Goethe University Frankfurt in 2011.
Prior to him, Akmal Burkhonov had served as the director of the center.