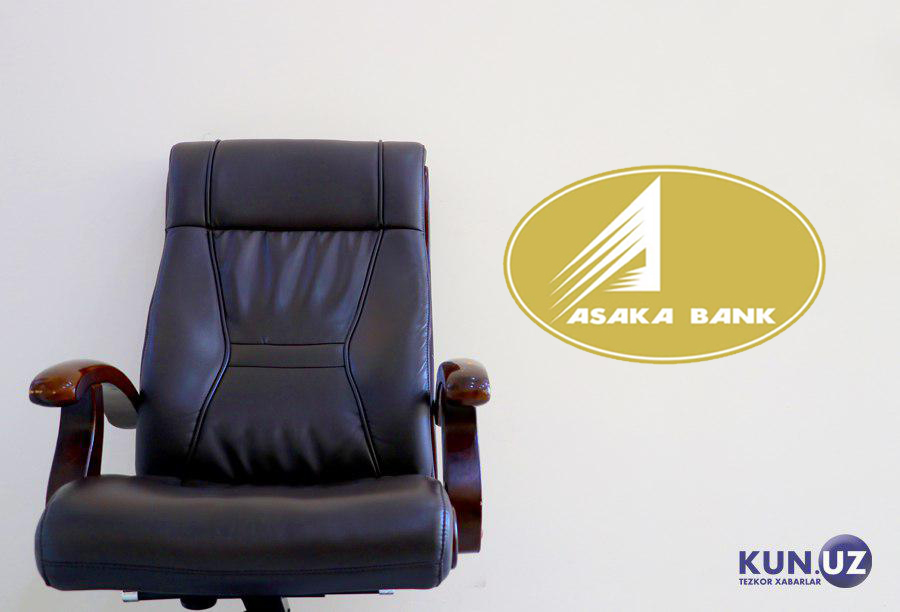 Nodirbek Saydullayev has been appointed Chairman of the Board of Asaka Joint-Stock Commercial Bank, the Telegram channel of the Ministry of Justice reports.
Saydullayev previously served as First Deputy Chairman of the Board of the National Bank for Foreign Economic Activity.
Prior to this, Asaka Bank was headed by Kakhramon Mullajanov.
Asaka Bank is one of the five commercial banks in Uzbekistan.
For information, Nodirbek Saydullaev was born in 1982 in the Jizzakh region. In 2003, he graduated from Tashkent Financial Institute, and in 2005, received his master's degree from the same establishment. He has been working in the banking system for 14 years.