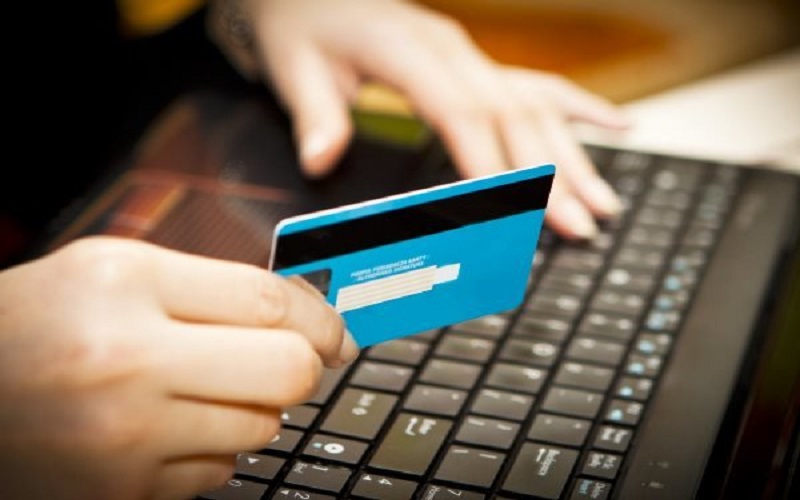 In Zarafshan, an "Asaka bank" intern has been accused of stealing money from the customer's card, the press service of the Investigation Department at the Interior Ministry reported.
In October, 21-year-old resident of the city U. Kh. appealed to the police department that a certain amount of money – 4.5 million soums had disappeared from his account. Law enforcement officials filed a case under the Article of theft.
A preliminary investigation showed that 33-year-old R. M., an "Asaka bank" intern at the Zarafshan branch, was involved in the incident.
Reportedly, the man seized the moment when he received the victim's card to cash out 6 million soums, and connected his phone number to his card, thus he gained access to it. On October 9-10, he partially transferred 4.5 million soums from the customer's card to the cards of his acquaintances and encashed the funds. The fraudster spent all the money on his personal needs.