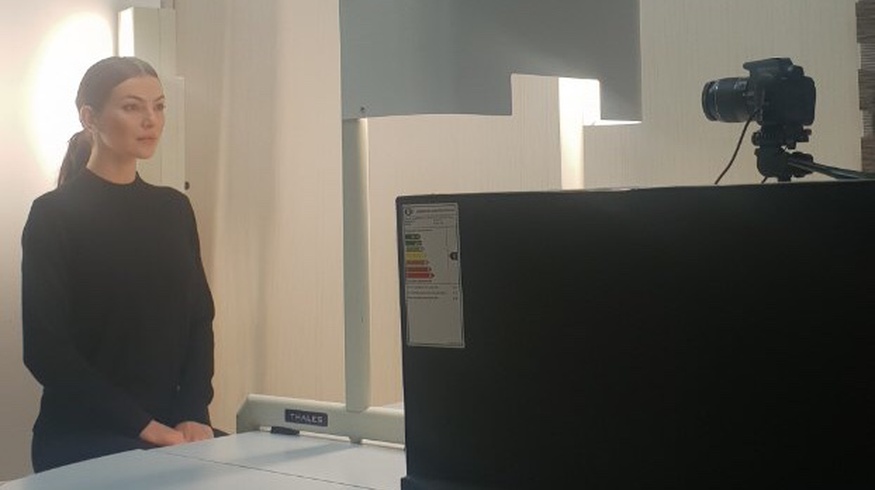 A week earlier, Nadya Nepomnyashchaya was detained at the International Airport named after Islam Karimov for crossing the state border illegally. As it turned out, last year she departed for London through Moscow without an exit permit sticker in her passport.
A criminal case was initiated against her under Article 223, Part 1 (illegal departure abroad or illegal entry into the Republic of Uzbekistan) of the Criminal Code of Uzbekistan.
On January 31, the model was spotted in the migration and citizenship registration department of the Sergeli district while applying for an international passport.
Nepomnyashchaya refused to comment on the situation.
It should be reminded that an international passport is issued within 10 working days from the date of submitting documents.