Uzbekistan delegation takes part in the largest festival in Asia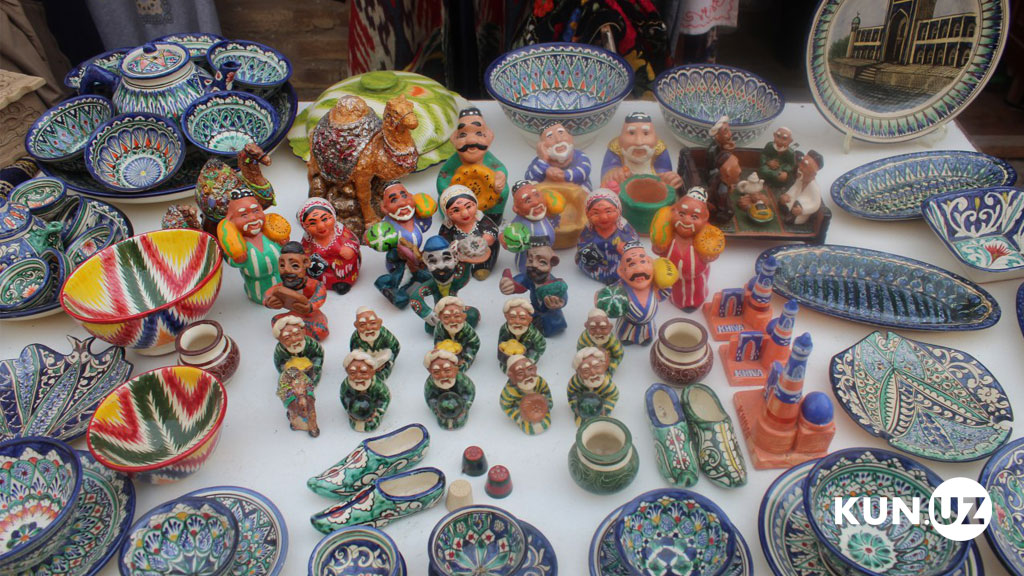 The 33rd International Cultural Festival and Handicraft Fair "Surajkund International Crafts Mela 2019" is held in Faridabad, the Indian state of Haryana from 1-17 February 2019.
This event, organized by the Department of Tourism of the State of Haryana in collaboration with the Ministries of Tourism, Culture and Foreign Affairs of India, is the largest festival in Asia.
Annually it is attended by over a million visitors who go there to get acquainted with the rich variety of traditional handicraft products, culture, traditions and art of India and foreign countries.
Representatives from more than 30 nations of the world take part in it. During the fair, visitors will be able to purchase souvenirs, handicrafts, paintings, traditional clothes, etc.
With the support of the embassy of Uzbekistan in India, representatives of the Association "Hunarmand" are taking part in the festival. The Uzbek delegation organized a presentation of handicrafts in such areas as ceramics, embroidery and jewelry, as well as woodwork.
The presented works reveal the beauty and versatility of the Uzbek culture, traditions, history and spirituality of the Uzbek people.