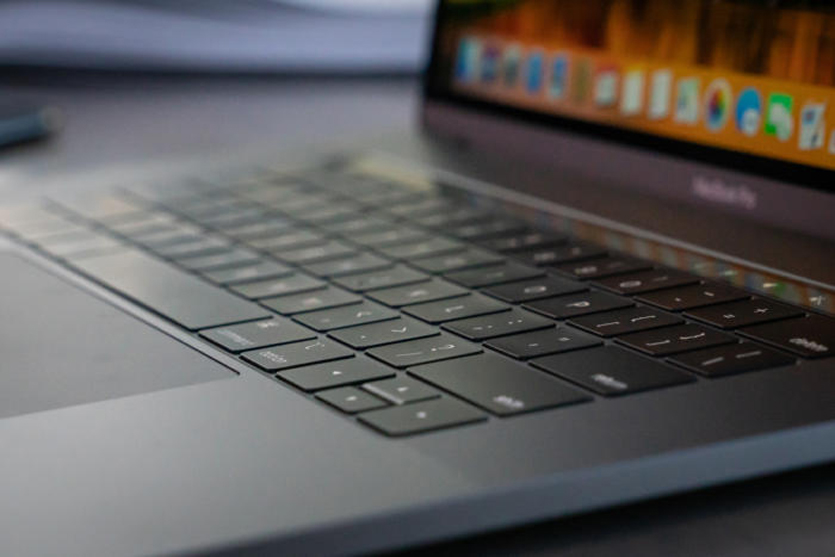 In Uzbekistan, it is now possible to submit an online application for state registration of rights to real estate property.
According to the decision of the Cabinet of Ministers, the owners of the property within a month from the date of obtaining the facility are required to apply for state registration of rights for it.
One can now submit an application to the Center for Public Services or apply for the Single interactive state services portal via e-mail.
It is important to note that the service can be used only by users of the portal who have been authorized.