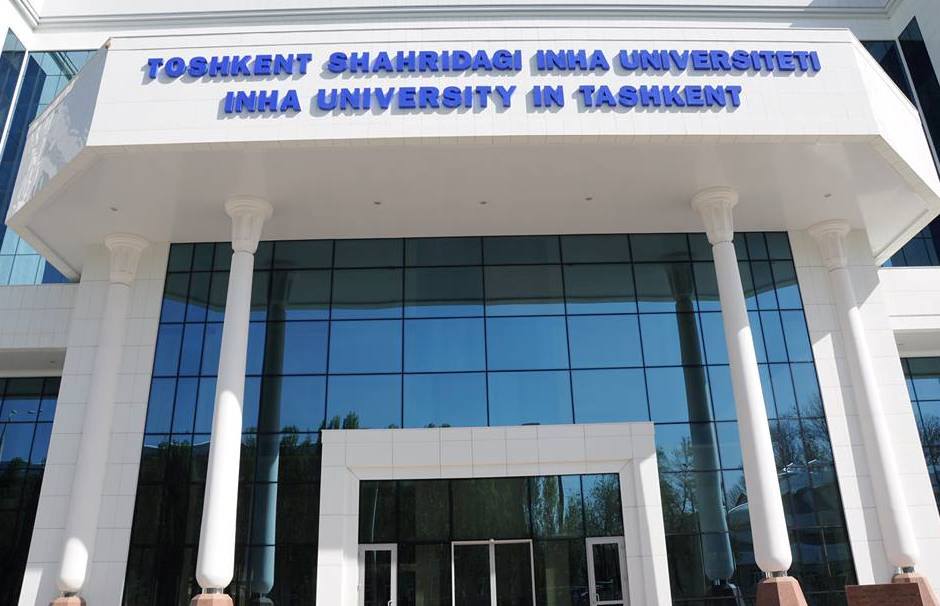 Acting Rector of IUT Muzaffar Jalalov and the dean of the project Choi Ki Young participated in the opening ceremony of the Inha Global Education Center, the Ministry of Information Technology and Communications Development of Uzbekistan said.
"The Center will offer consulting services to local and international students who are keen to study at Inha and IUT University. This official consultation center located in Tashkent will provide convenient and quick access to receiving various information. This will greatly help foreign students to orient and adapt to the educational system," the report reads.
It will also provide support and student exchange services at Inha University in Tashkent, inform about scholarships, keep in touch with students via telephone calls, assist and guide in choosing a faculty and submitting applications.