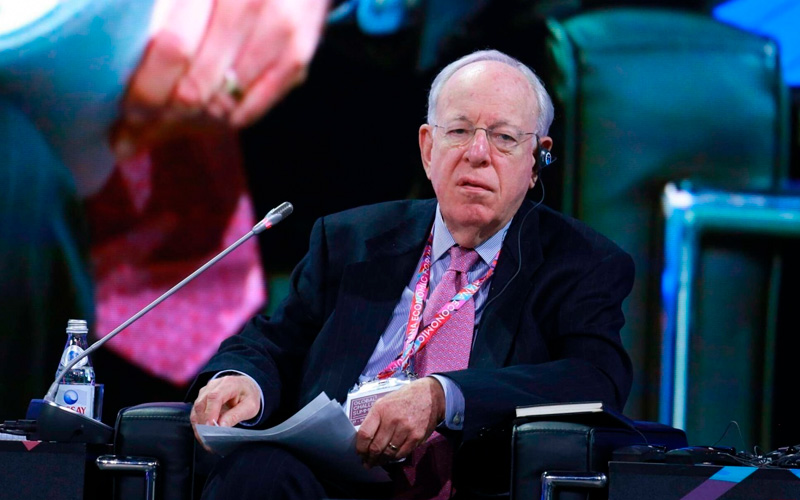 Deputy Director-General of the World Trade Organization (WTO) Alan Wolf will visit Uzbekistan on February 19-20 to participate in an international conference on Central Asia.
"Alan Wolf will take part and deliver a speech at the International Conference titled "Interconnectedness in Central Asia: Challenges and New Opportunities", which will be held on February 19-20 in Tashkent. This visit is of particular relevance in the context of enhancing the process of Uzbekistan's accession to the World Trade Organization," the press service of the Foreign Ministry said.
The WTO Secretariat will also provide the necessary technical assistance to Uzbekistan in the training of national personnel involved in the process of the country's accession to the organization.
In addition, in Tashkent and Geneva, together with foreign partners, a number of events will be held aimed at improving the skills and applying international best practices in the field of domestic and foreign trade. Representatives of Uzbekistan will be invited to thematic events, including conferences, round tables, trainings and seminars organized by the WTO.
In November 2017, President Shavkat Mirziyoyev said that Uzbekistan is accelerating work on joining the WTO. Today, the organization has 164 member states. Uzbekistan acts as an observer state.