Pakistan's central media to help promote Namangan region's tourism potential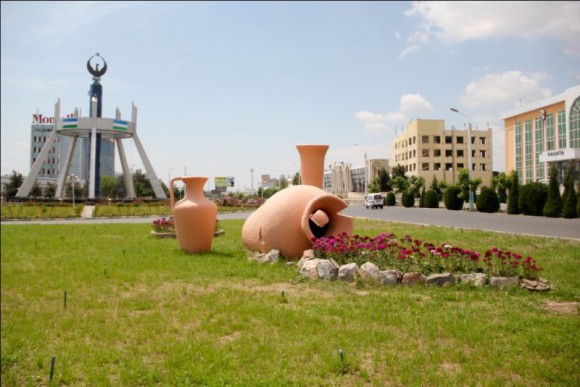 At the initiative of the Embassy of Uzbekistan in Pakistan, leading journalists and tour operators of the South Asian nation paid a visit to our country on February 17-18.
According to the press service of the Foreign Ministry, the Pakistani delegation was led by the Ambassador of Uzbekistan tourism brand in the Islamic Republic of Pakistan Qasim Alishah. Guests visited the Namangan region.
Within the framework of their visit, the delegation held negotiations with the leadership of the region, as well as administrations of Chortoq, Turakurgan, Pop, Namangan districts, the Directorate of Afsona entertainment complex. A roundtable discussion was organized with participation of Namangan tour operators.
Following the talks between Pakistan's news agency Dispatch News Desk and the Department for Tourism Development of Namangan Region's khokimiyat, an agreement was signed on promoting the region's image in the central media of Pakistan.
Furthermore, agreements were reached on organizing Pakistani pilgrims visit to Namangan region in March by Pakistan's travel agency Travel Advisers, as well as on promotion of tourism potential of the Namangan region by Qasim Alishah Foundation in popular social networks such as Facebook, Instagram, Twitter and others.