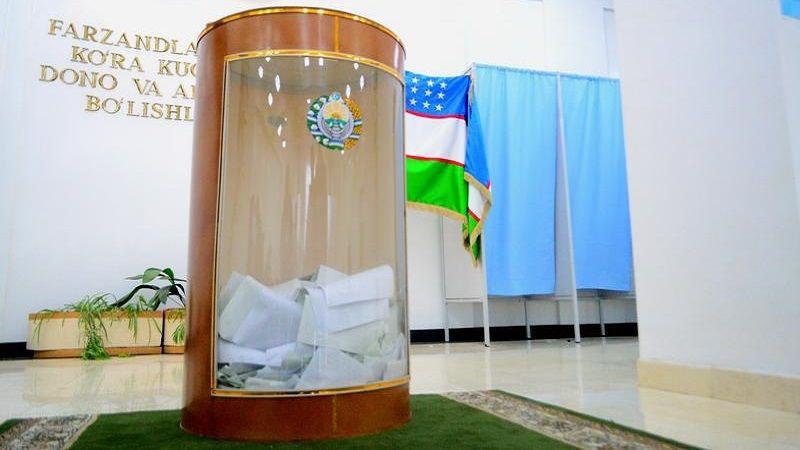 The Central Council of the Democratic Party of Uzbekistan "Milliy tiklanish" and the party fraction in the Legislative Chamber of Oliy Majlis held a roundtable discussion on the Election Code.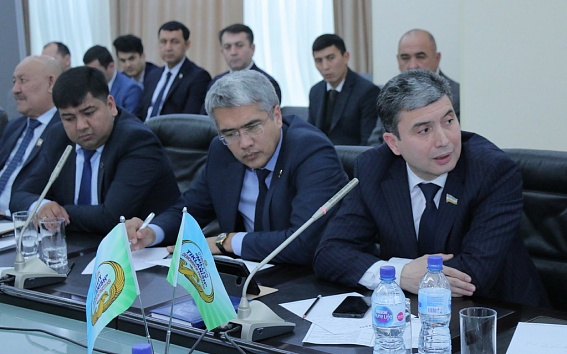 It was emphasized that in addition to the Constitution of the Republic of Uzbekistan, 5 more laws were adopted on elections. However, the election legislation is scattered, this situation creates a number of difficulties in the practice of law enforcement. It becomes hard for citizens to master them. Consequently, it results in repetitions between law norms.

Furthermore, a number of rules related to the election process and its implementation were regulated not by the law but by the Central Election Committee's regulations and guidelines. The law does not stipulate provisions for the formation of a single electoral list of voters.

It was noted that all those held in prisons today are forbidden to participate in elections. However, some individuals have committed socially less dangerous and less serious crimes, they have come into the crime scene without knowledge. It would be wrong to limit one of their constitutional rights – to participate in elections.

"The Code is not limited to combining only five laws. It contains a number of innovations, including democratic principles," a deputy of the Legislative Chamber of Oliy Majlis Jakhongir Shirinov said. "The Code withdraws the concept of "ballot papers" in order to introduce a single ballot for early voting and voting on election day".
It is proposed to abolish the Regulation on procedure for electing members of the Senate of Oliy Majlis, previously approved by the Central Election Commission. This issue will be fixed at the legitimate level. It should be noted that the norms limiting participation of persons who have committed socially less dangerous and minor offenses are being excluded.