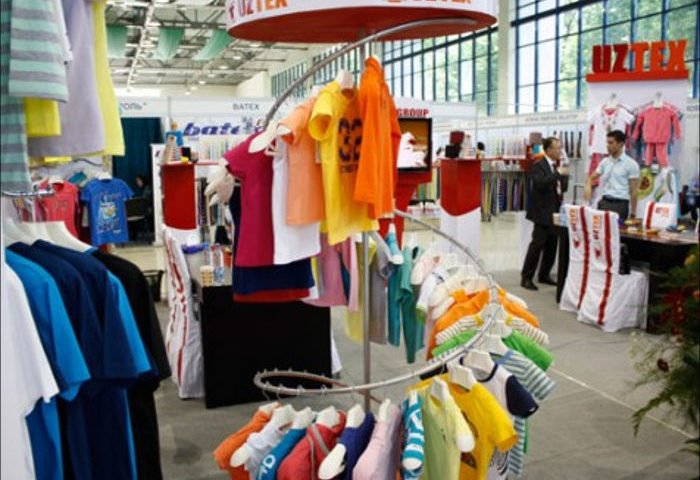 Imports of clothing in Kazakhstan last year amounted to 34.5 thousand tons, LS reports.
This volume of goods cost buyers $512.3 million.
In physical terms, imports decreased by 4.9%, and in monetary terms, increased by 5.5%.
The largest amount of clothing in 2018 came from Uzbekistan (10.1 thousand tons for $18.4 million). Whereas in 2017, China was the leader in supply, though with a small margin. Last year, 8.5 thousand tons of clothes were received from this country for $83.5 million.
Russia, in a year period, delivered 6.2 thousand tons of clothing ($158.2 million), Turkey - 4.6 thousand tons ($98.5 million), Bangladesh - 1.9 thousand tons ($42.9 million), Kyrgyzstan - 1 thousand tons ($3 million) and Iran - 228.7 tons ($133.9 thousand).
Uzbekistan intends to change the structure of textile production and increase exports to $7 billion by 2025.
In 2019-2021, the Strategy for the development of the textile industry will be implemented, which provides for an increase in industrial production by 1.6 times, the production of fabrics - by 1.5 times, sewing and knitwear - by 1.8 times, hosiery - 3.3 times.
Within the framework of the development of international cooperation, the establishment of regional representative offices of the Uztekstilsanoat Association, covering the regions of the CIS countries (Russia, Belarus, the South Caucasus countries), the EU and South-East Asia is envisaged.