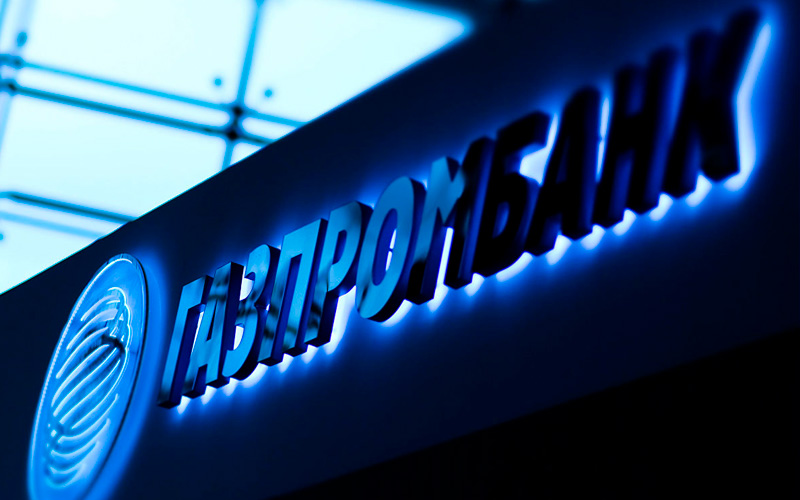 Minister of Investment and Foreign Trade of Uzbekistan Sardor Umurzakov met with the Deputy Chairman of the Board of JSC Gazprombank Alexei Matveev.
During the negotiations, Alexey Matveev stressed that the Direct Investment Fund, which is planned to be created under the ministry, could raise the project activity of Gazprombank in the territory of Uzbekistan to a new level, since the bank has a successful and productive experience of cooperation in a similar format with the Russian Direct Investment Fund (RDIF).
"We would like to note that we are interested in development of long-term and multilateral relations with Uzbekistan," Alexey Matveev said. "We are now exploring the opportunities of the republic and has already developed an investment profile of the country by region."
In the framework of cooperation with the Ministry, it was proposed to consider the possibility of creating a joint company for the provision of consulting services in terms of the preparation of investment projects (development of business plans, marketing research, feasibility studies and others).