Tashkent hosts a forum on information security issues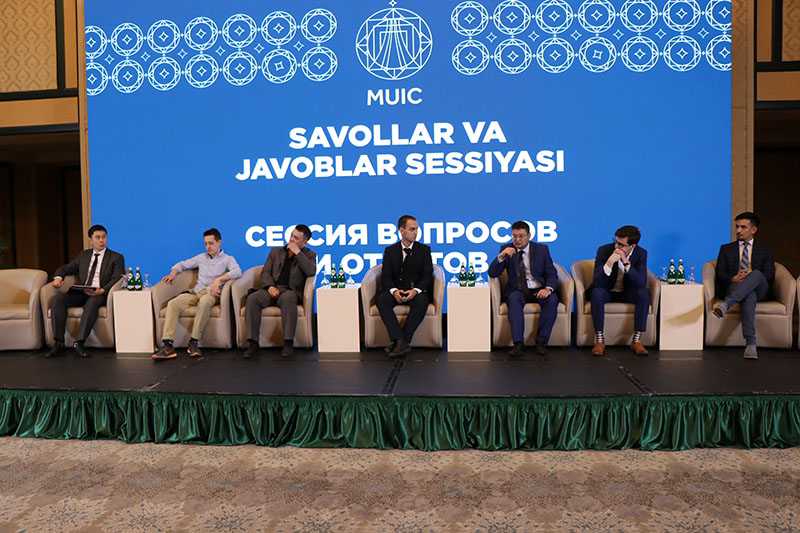 On March 5, the forum "Safe Bridge", devoted to information security issues, was held in the capital of Uzbekistan. The main objective of the forum is to create a dialogue between developers and eventual users, as well as to raise awareness among specialists and public in general, about new threats to information security and to develop effective measures to counteract them.
During the forum, specialists from large companies in the country, as well as from neighboring countries such as E&Y, D:CODE, BePro, Cumulative Business Solutions, Ideal Green Light and others, spoke about modern means of information protection, practical application of blockchain technology in Uzbekistan, the system of managing important information and much more.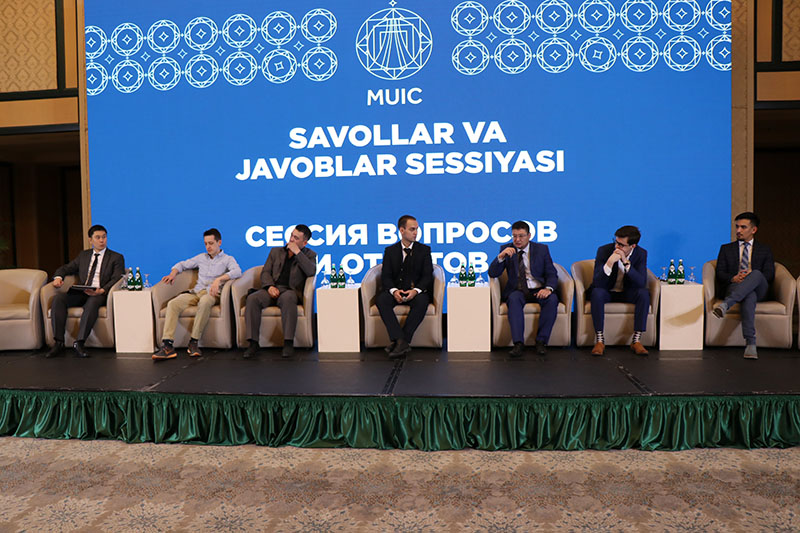 In particular, the forum participants discussed how data should be processed, what information technologies are necessary for businesses in the fight against cybercrime, as well as new types of cyber-attacks.
The event was also attended by representatives of international organizations of the United Nations Development Program and the Asian Development Bank.
It is worth noting that the organizers tried to make the forum as interactive as possible. During the event, a master class was held, where experts clearly demonstrated the vulnerability of information systems and shared their methods of protection. Moreover, in addition to the active discussion within the forum, there was a short but fascinating quiz "Do you know?". Participants had to answer 10 cyber-security questions online, as well as activities of the Innovation Center "Mirzo Ulugbek". Those who managed to provide the most correct answers in the shortest time were given memorable gifts.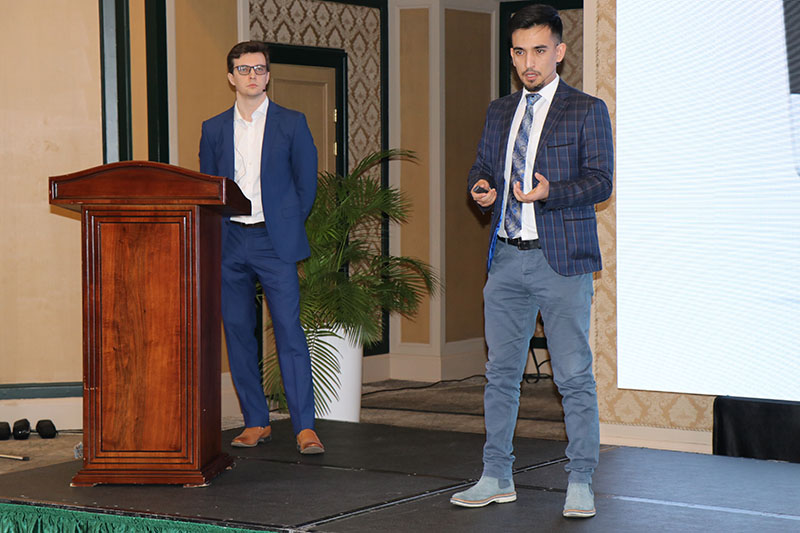 The forum is organized by the Directorate of the Innovation Center "Mirzo Ulugbek" with the support of the National Agency of Project Management (NAPM) under the President of the Republic of Uzbekistan.