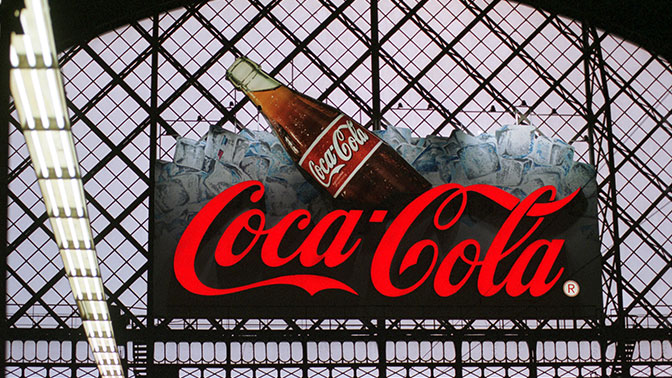 Coca-Cola became the title sponsor of the Super League and the Cup of Uzbekistan in 2019, the official website of the Professional Football League (PFL) reports.
Pepsi was the title sponsor of the Super League last year. On March 5, it was planned to sign an agreement to extend the cooperation. Despite the fact that offers from other companies, such as Coca-Cola, were more profitable, PFL preferred to continue cooperation with Pepsi.
On March 4, Coca-Cola changed its proposal, which could be a big step forward for the PFL. According to the new proposal, the company will become the title sponsor of not only the Super League, but also the Cup of the country. The league officials agreed on this.
"This season, the PFL did not increase the amount of contributions from clubs. In addition, it assumed responsibility to pay all costs for judges and inspectors. The PFL also made insurance policies worth 10 million soums to the footballers of the Super League," the PFL explains its decision.
The report says that the PFL appreciates the cooperation with Pepsi, which has provided tremendous assistance and helped to gain invaluable experience, especially in the field of marketing.
"The League expresses its gratitude to Pepsi and also wishes success in the future. Pepsi will be the first in the history of title sponsor of the Super League," the report sums up.
Earlier, it was reported that Uzbekistan would sell state-owned shares in both Pepsi and Coca-Cola.