Coca-Cola to invest $31 million in Uzbekistan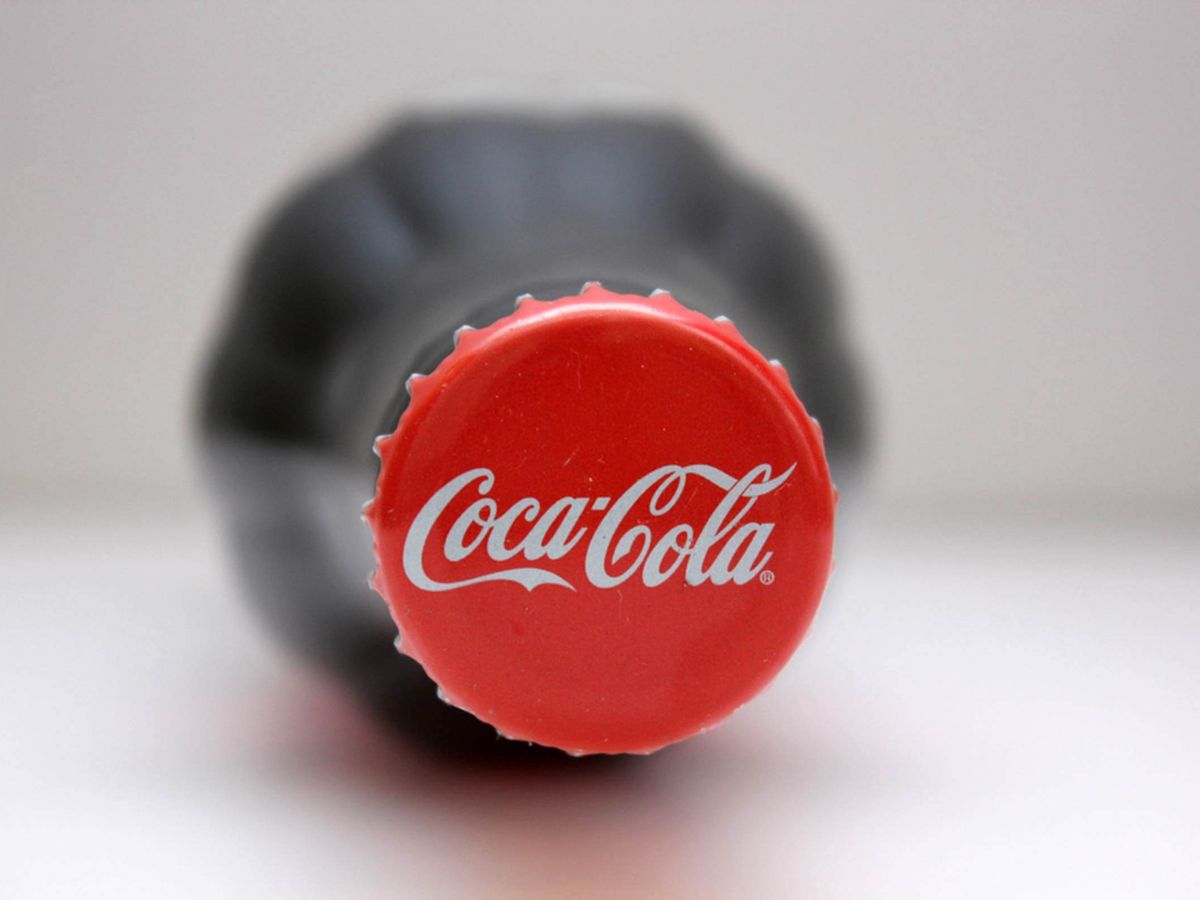 In 2020-2021, Coca-Cola Ichimligi Uzbekiston Ltd. will invest $31 million in Uzbekistan. Uzbekoziqovqatholding, which owns a controlling stake in the company, reported.
This money is expected to go to modernize the factories in Khorezm and Tashkent, to increase existing production capacities, Spot writes.
The volume of production in 2018 increased by 38%, in 2019 - by 33%. This is the highest growth among all The Coca-Cola Company branches.
The results of a study conducted in 2019 showed that in the next 10 years the market will grow by 1.8 times.
Previously, it was reported that in 2018 the authorities planned to sell their stake to a foreign investor, but then the priorities changed and the company remained under state control.