FinMin Kuchkarov to take part in CIS Economic Council meeting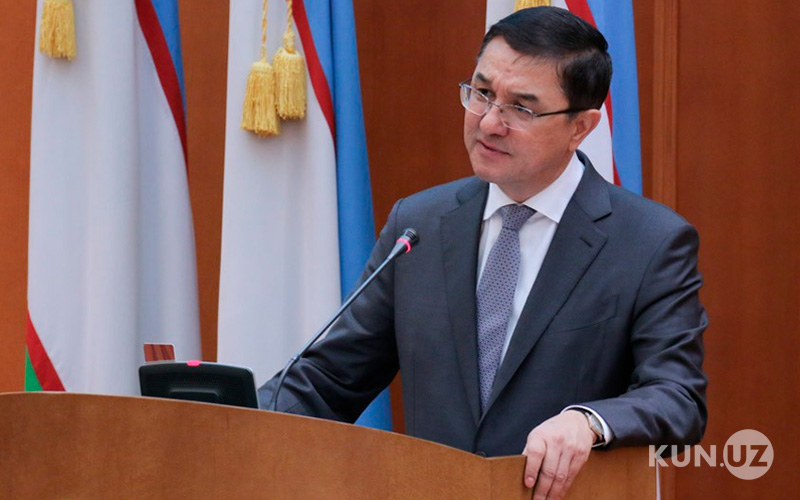 On March 15, 2019, a delegation of the Republic of Uzbekistan headed by Deputy Prime Minister - Minister of Finance Jamshid Kuchkarov will take part in the 81st meeting of the CIS Economic Council in Moscow, the press service of the MFA reported.
The meeting in Moscow will be chaired by Turkmenistan.
The agenda includes a wide range of issues of interaction between the CIS countries in the economic sphere. In particular, the discussion will focus on the development of a strategy for ensuring the information security in the CIS space.
A special attention will be paid to ensuring the rights of consumers in the field of electronic commerce in the Commonwealth of Independent States.