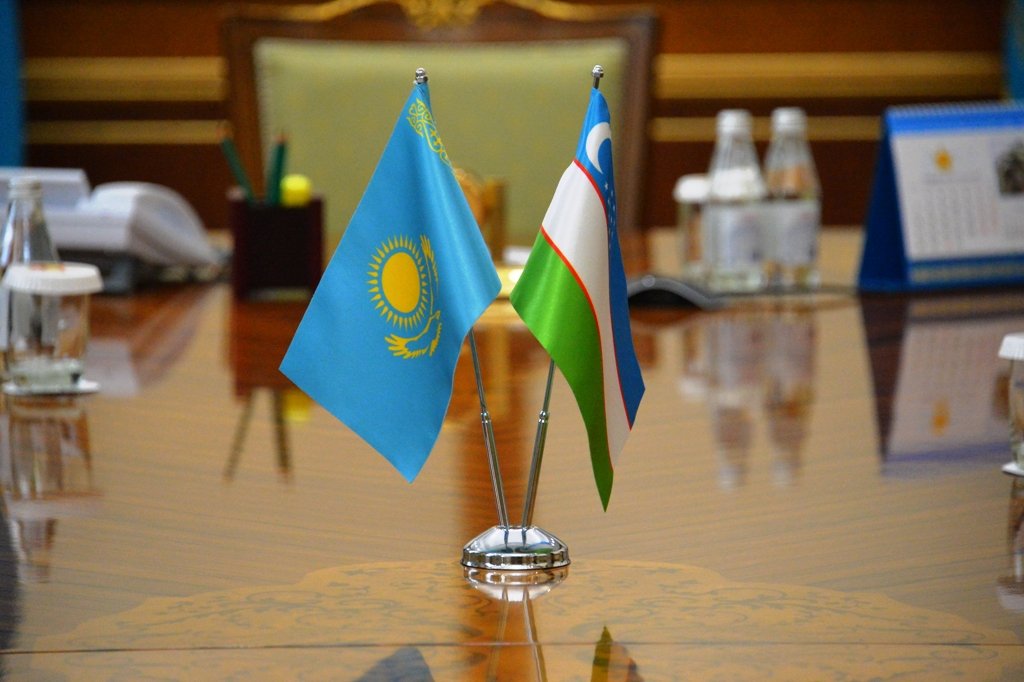 Kazakhstan offers Uzbekistan to participate in joint agricultural projects to enter the Eurasian Economic Union (EAEU) market, Deputy Minister of Foreign Affairs of Kazakhstan Yermek Kosherbayev said.

On Wednesday, a Kazakh-Uzbek business forum was held in Tashkent with participation of more than 200 businessmen of the two countries.

"We invited the Uzbek businessmen to take a broad part in our agricultural projects, since Kazakhstan is a large platform for entering the market of the Eurasian Economic Union," Kosherbayev said at the forum.

The Deputy Foreign Minister said that they have received a favorable response from the Uzbek side on this issue, and the matter will be further discussed.

According to Kosherbayev, in 2018, trade turnover between the two countries increased by 26% compared with 2017 and amounted to $2,4 billion. In his opinion, development of relations is associated with an increase in trade, intensification of investment cooperation, including improvement of transport and logistics interaction.

"In this regard, in order to further increase trade, we have planned to create an international center for trade-economic cooperation in Central Asia at the border of the two countries," the Deputy Minister said.

According to him, currently this issue is being actively discussed by the governments of the two countries.