Construction of NPP in the country is not related to the reduction of gas reserves – Uzbekneftegaz
The administration of the JSC Uzbekneftegaz has denied that construction of a nuclear power plant in Uzbekistan was due to a reduction in gas reserves in the country.
On March 15, during a press conference on "Measures to increase the production of hydrocarbons by opening new deposits, introduction of modern technologies and equipment in the production process", the statement related to the abovementioned matter has been voiced.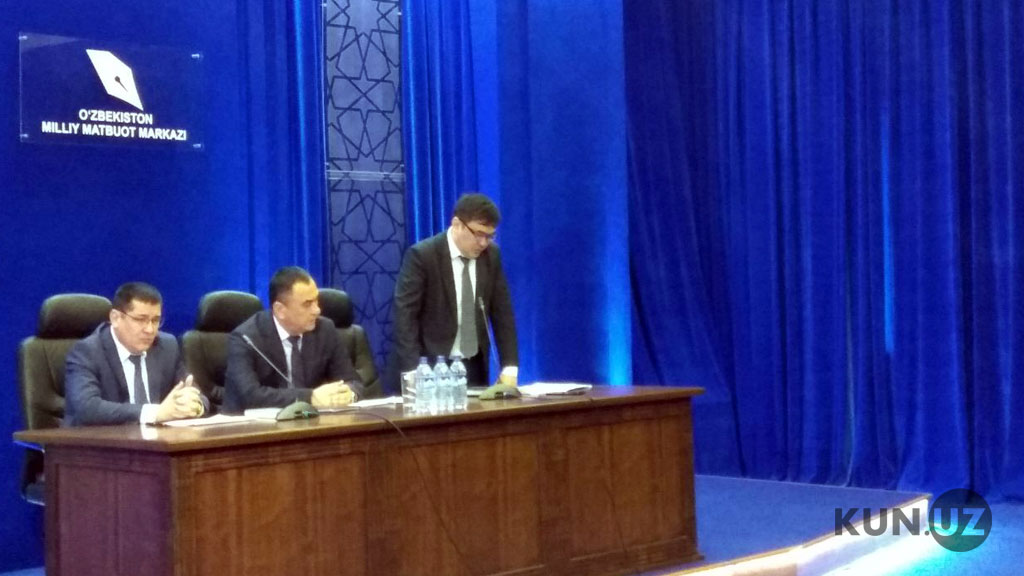 Head of the department for coordinating production activities at the JSC Uzbekneftegaz Nodir Mukhiddinov said that mines, with capacity of gas supply for several decades, have been opened.
"The company has committed to increase the amount of fuel extracted from existing deposits and find new ones.
Due to rapid development of the country's economy and population's demand for energy, the attention is being paid on other sectors of energy," he said.
According to Mukhiddinov, it would be wrong to link it with the reduction of gas reserves.
Earlier, it was reported that a US-based company Epsilon Development LLC has started gas production at the "Tolimarjon" field in the Kashkadarya region.
It should also be noted that during the two-year exploration works in Bulakbashi district of the Andijan region, two gas and one oil fields have been discovered.