300 new job places to be created in Namangan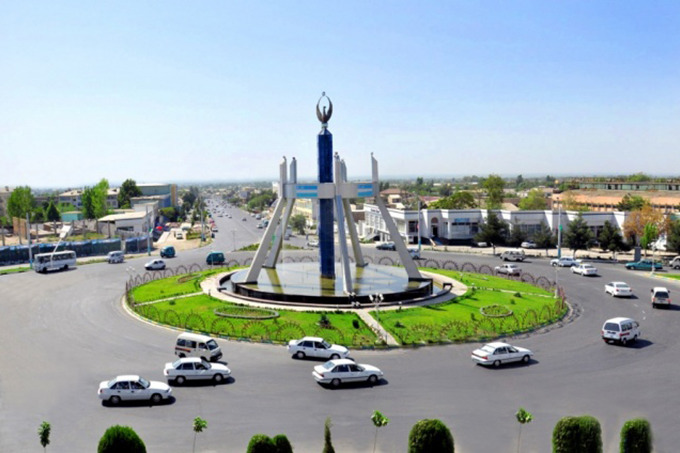 On March 18, 2019 in Namangan, a symbolic foundation stone of an enterprise specialized in manufacturing hosiery products, based on Russian "Fabrika Nashe", was laid.
The event took place within the framework of the implementation of instructions from the President of Uzbekistan Shavkat Mirziyoyev, given during his visit to the Namangan region on February 28 - March 1.
First Deputy Prime Minister of the Republic of Uzbekistan Achilbay Ramatov, khokim of the Namangan region Khairullo Bazarov, Deputy Foreign Minister Alisher Abdualiev, leaders of the city of Namangan and representatives of the "Fabrika Nashe" participated in the ceremony.
According to the city authorities and the Embassy of Uzbekistan in Russia, the volume of direct investment in the construction and commissioning of the factory will be more than $1.6 million. 300 new jobs will be created here.
At the site of the future enterprise, the project implementation stages and joint measures for the accelerated commissioning of the facility were discussed with Russian partners.