Amount of compulsory insurance payments for vehicles increases from 12 million to 40 million soums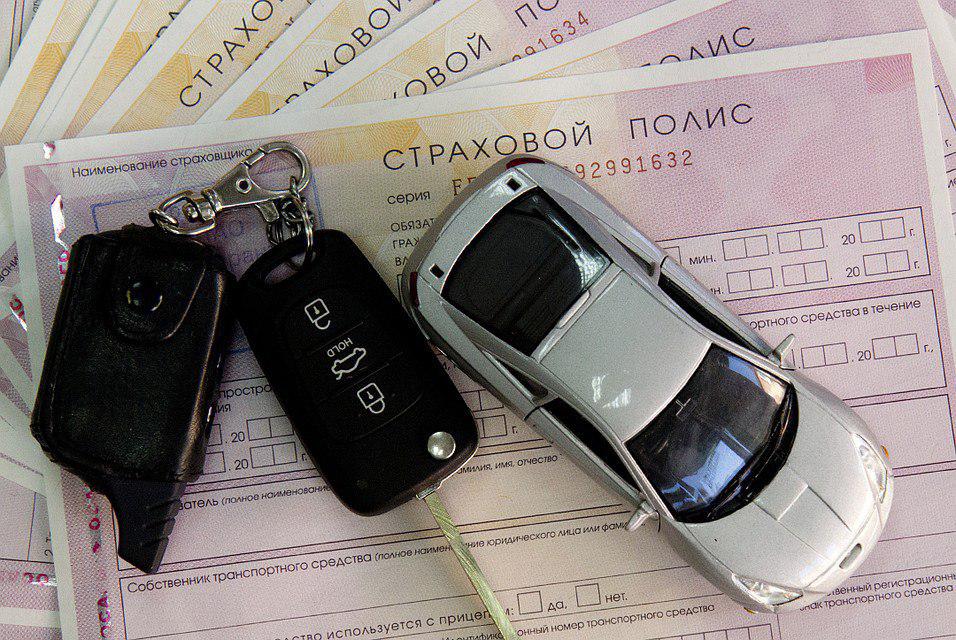 A government decree "On measures to further improve the compulsory insurance of civil liability of vehicle owners" is adopted, the Ministry of Justice reports.
The decree will introduce a Unified information system of compulsory insurance of vehicle owners' civil liability.
Insurance policies of compulsory insurance of a new type are being introduced. Insurance policies issued earlier will remain valid until the end of their term.
The amount of insurance payments for compulsory insurance is set at 40 million soums. Previously this amount was equal to 12 million soums.
Now vehicle owners are not required to provide any document confirming the ownership of that particular transport.
In addition, if the Unified Information System has the necessary data, it is allowed to take out insurance without providing the insurer with documents (passport, technical passport of the vehicle, driver's license).
The decree comes into force after 3 months.