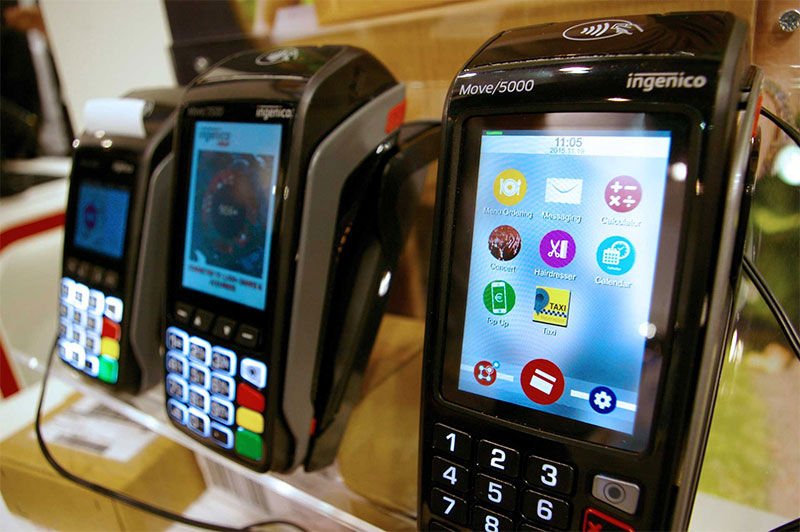 French Ingenico, specialized in production of POS-terminals and payment solutions based on them, is holding talks with government organizations and private companies in Uzbekistan on joint implementation of projects.
In particular, the question of applying Ingenico solutions in the field of online-fiscalization is discussed with the State Tax Committee.
This was announced during an interview with Spot correspondent by a director of the department for promotion and technological support of Ingenico Victor Peskovatskov.
"The tax committee went into online-fiscalization. Ingenico has rich experience in different countries for this kind of project. We offer our innovative and proven solutions in different countries. Some of them will certainly be used here in Uzbekistan," a company representative said.
The office of Ingenico in Russia and the CIS opened in 2007. In 2008, the company began to supply POS-terminals to trade organizations of Uzbekistan.
"We have participated and continue to participate together with other French companies in banking and transportation projects. We cooperate with government agencies and private companies. Thus, within a few months, Ingenico terminals of the latest models will appear in many stores," Victor Peskovatskov noted.
Earlier, it was noted that in Tashkent, from March 1 to July 1, a pilot project will be underway to introduce online cash registers. In order to take part in it, entrepreneurs need to send a written statement to the operator of fiscal data – the center "Yangi tekhnoligiyalar" for free to receive a test fiscal module.
For information, Ingenico Group is a French company with headquarters in Paris, founded in 1980. The company yearly produces more than 9 million of POS-terminals, which are equipped with built-in contactless modules, barcode scanners, with possibility of biometric authentication and support for multimedia.