Kazakh parliament approves bill on renaming Astana to Nursultan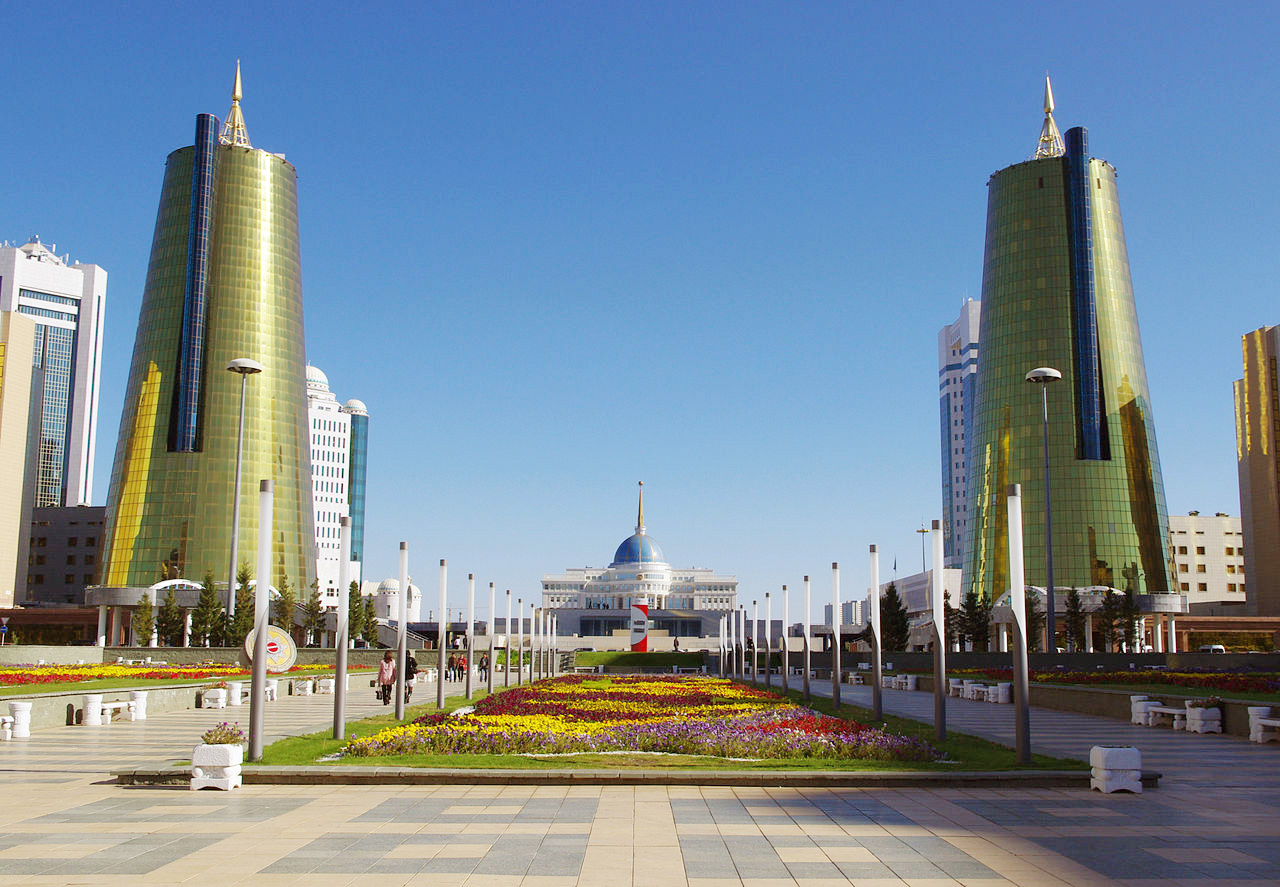 "43 deputies of the Senate, 103 deputies of Majilis voted for renaming capital of Kazakhstan to Nursultan. Thus, dear colleagues, a historic decision was made," Nurlan Nygmatulin, Chairman of the Majilis, noted at a joint meeting of the Chambers of Parliament, The Qazaq Times reported.
Earlier it was reported that during the ceremony of taking oath, the President of Kazakhstan Kassym-Jomart Tokayev proposed renaming Astana in honor of the First President of Kazakhstan Nursultan Nazarbayev.
Furthermore, the new president suggested naming the central streets of the cities after Nazarbayev. He also noted that the portraits of the First President of Kazakhstan in buildings and offices will not be taken.
Another official, the deputy chairman of the Nur Otan party, Maulen Ashimbayev, also commented on the words of President Kassym-Jomart Tokayev regarding the renaming of Astana to Nursultan. He stated that this decision is already made and congratulated residents of Astana on this.