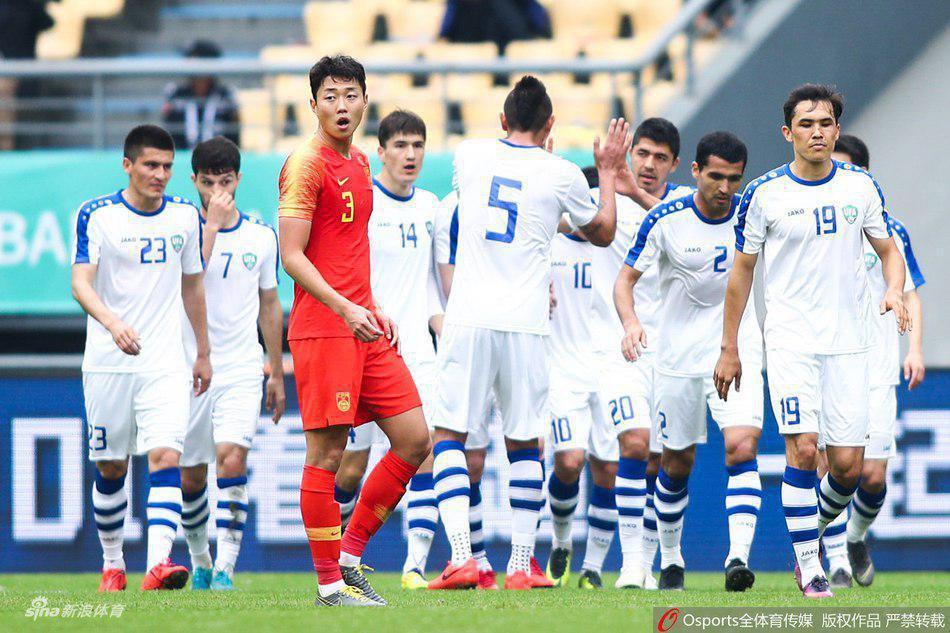 Today, Uzbekistan national football team held a match against the hosting China within the framework of the international tournament China Cup 2019.
The game was held at the Guanxi Sports Center stadium and ended with a victory for Héctor Cúper's team with a score of 1:0. Eldor Shomuradov was the one who scored the goal on the 35th minute of the match.
Thus, the national team of Uzbekistan won the third place in the China Cup 2019.