Two nurses in Fergana region detained while trying to sell a newborn baby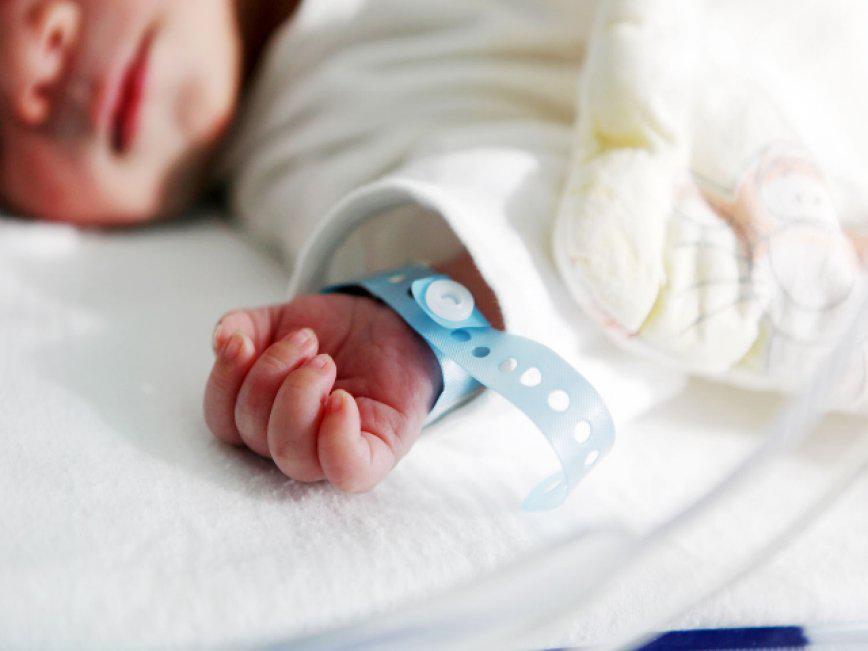 In Fergana region, law enforcement officers detained two nurses at a local maternity hospital when they were trying to sell a newborn child for $500, the press service of the Prosecutor General's Office reported.
"In accordance with an operative event conducted by employees of the Fergana regional department and the Kokand district department together with law enforcement bodies, nurses A. I. and R. K. were detained with physical evidence at the maternity hospital of the district Uzbekistan upon receipt of $500 from the citizen M. R. for the sale of a 5-day baby of the citizen G. Т.," the report reads.
On this fact, a criminal case has been initiated against the nurses under relevant articles of the Criminal Code of the Republic of Uzbekistan. Investigative actions are underway.