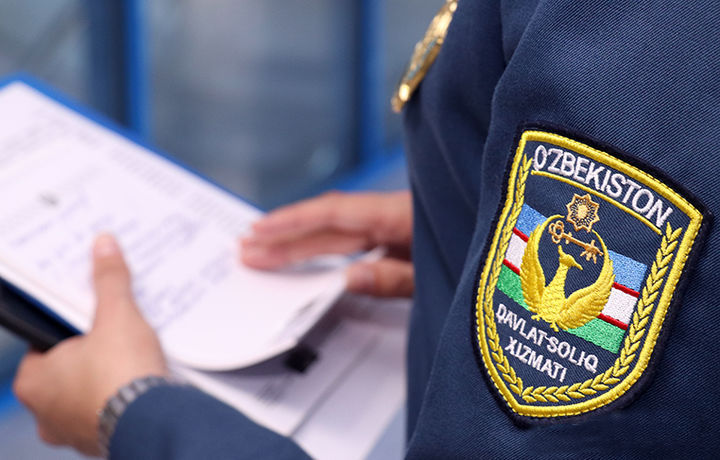 The State Tax Committee (STC) has denied the information about dismissals of the entire staff of the tax inspectorate of Shaykhantokhur district of Tashkent city.
"At the moment, only the head of the state tax inspectorate (STI) of Shaykhantokhur district has been relieved of his post, there were no orders to sack other employees of this inspection," the Committee stated.
On April 4, a videoconference meeting was held under the chairmanship of President Shavkat Mirziyoyev, during which updating a number of heads of district STI of the capital was decided.
To perform the tasks set during the a videoconference meeting, an extraordinary meeting was organized in the State Tax Committee, where orders were issued to relieve the heads of tax inspectorates in Mirabad, Mirzo-Ulugbek, Uchtepa, Sergeli, Yunusabad, Bektemir and Shaykhantokhur districts.
The STC noted that during the meeting, it was decided to revise the personnel of the tax authorities, first of all in the capital, additionally, to assess the qualification compliances and the responsible attitude of personal structures of tax authorities.
For this purpose, a special commission has been created, which will also be responsible for recruitment of young personnel, those are capable and responsible.
Currently, this commission is conducting a study of conformity to the established requirements of employees of the Shaykhantokhur STI. More detailed information on the results of this work will be presented.