Execution of the State Budget to be published on Open information portal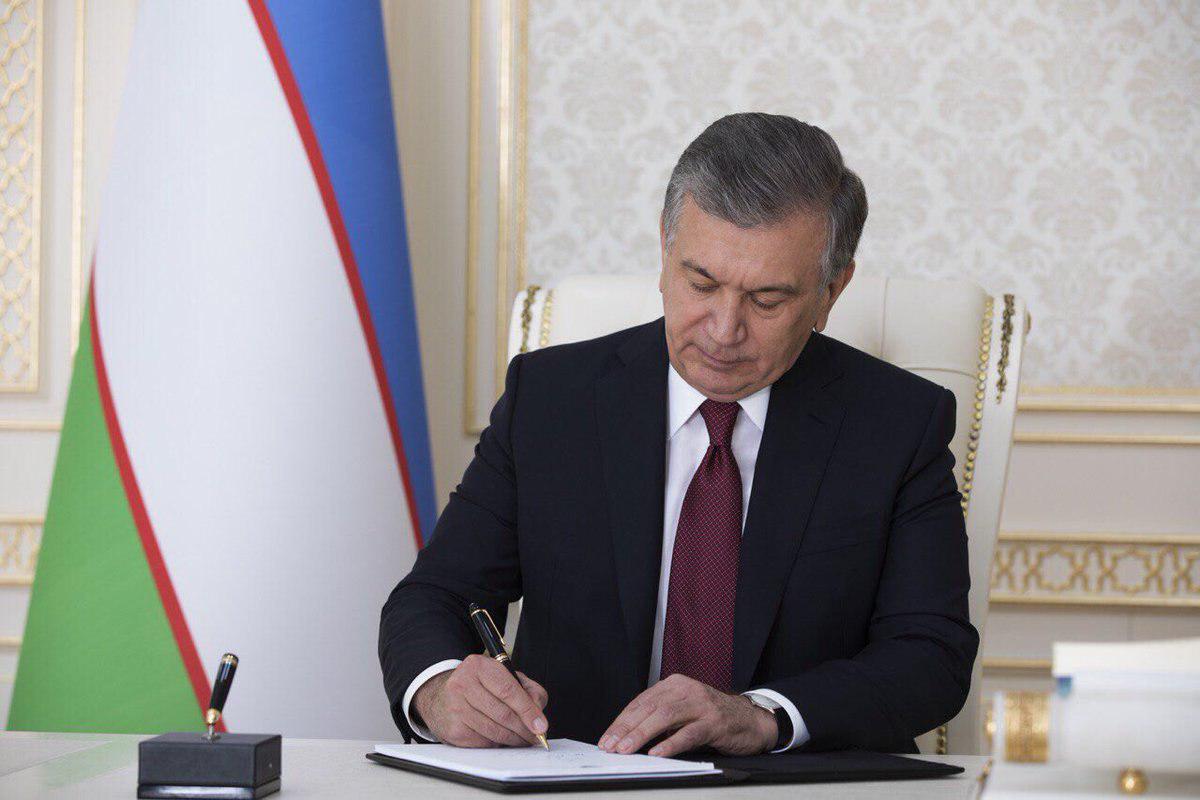 The President of the Republic of Uzbekistan signed a resolution "On additional measures to ensure transparency of public administration and increase statistical capacity of the country".
It is noted that within the Gov't portal of the Republic of Uzbekistan, there is an Open information portal providing individuals and legal entities with free information.
It is stated that:
a) The State Statistics Committee of the Republic of Uzbekistan coordinates formation, operation and updating of the list of open information of public organizations and timely demonstration of the relevant information on the portal;
b) The National Agency for Project Management under the President of Uzbekistan shall be responsible for the technical support and uninterrupted functioning of the portal;
c) Information on the portal:
shall be posted only by the republican level of state bodies and organizations, including the Council of Ministers of the Republic of Karakalpakstan, regional and Tashkent city administrations;
shall be published in Uzbek, Russian and English (in several different formats);
must be exactly the same and interconnected with the information published on official websites of state bodies and organizations;
d) the task of preparing and placing information on the portal in state bodies and organizations is entrusted to the specialized subdivisions responsible for working with international ratings and implementing the "Electronic government" system.
Within the structure of the central apparatus of the State Statistics Committee, responsible subdivision for coordinating activities of public bodies and organizations related to formation, governance and updating of the List on the Portal shall be established.
The State Statistics Committee ensures within one month provision of the subdivision with highly qualified personnel.