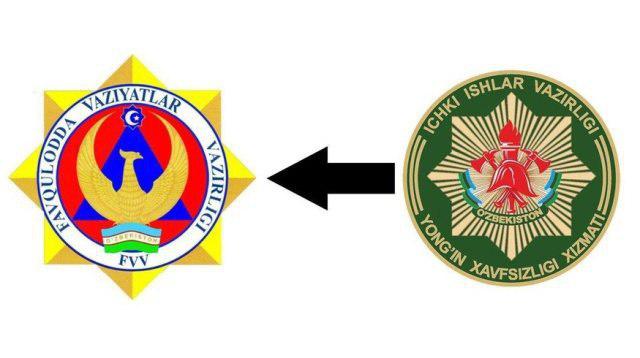 On April 10, Shavkat Mirziyoyev signed an order "On introduction in the Republic of Uzbekistan of a qualitatively new system of warning and eliminating emergency situations, as well as ensuring fire safety" and a decree "On organizational measures to further improve activities of emergency departments".
According to the above documents, to the system of the Ministry of Emergency Situations the followings will be transferred:
- From the Ministry of Interior – Main department of fire safety, its structural and territorial divisions and the Institute of fire safety;
- From the Ministry of Defense – Hydro-meteorological impact management service.
Also, the Center of hydro-meteorological service is transferred from the system of the Emergency Situations Ministry to the Cabinet of Ministers of the Republic of Uzbekistan.
In connection with the transfer of these structures to the Emergencies Ministry, it has been assigned new tasks in the field of fire safety.
On the basis of grassroots of fire safety units, relevant emergency departments on emergency situations, fire and rescue units have been formed with the assignment of tasks not only to extinguish fires, but also to carry out appropriate rescue operations.
In addition, a National center for management and response to emergency situations and territorial operational management centers have also been established, with the authority to monitor and forecast the state of protection of the population and territories.
In order to create a unified system of training and organization of scientific work:
- the Institute of fire safety has been transformed into the Academy with the assignment of tasks for training of highly qualified specialists in full-time and part-time forms of education;
- the Scientific-research institute of fire safety and emergency situations, the Center for initial training and advanced training of firefighters and rescuers, and the Specialized lyceum for preparing young people for admission to higher military educational institutions have been established.
Moreover, in the structures of territorial emergency management departments, life safety training centers have been set up for practical development and reinforcement of the population's skills for recognizing threats to their health and life, as well as for practicing correct actions in various emergency situations.