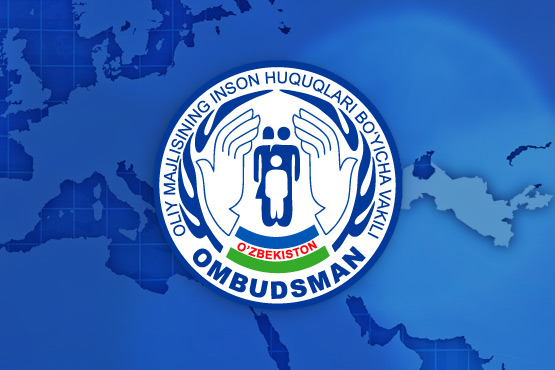 Some of the government resolutions were introduced amendments and addenda (No. 313, 14.04.2019). This is reported by the Telegram channel of the Justice Ministry.
Under the law, the Authorized Person of Oliy Majlis of the Republic of Uzbekistan for Human Rights (Ombudsman) is provided a free access to rehabilitation centers of internal affairs bodies where persons who do not have a residence permit are kept.
According to the addendum, in addition to Ombudsman, the representative of the National Center for Human Rights is also ensured unimpeded access to rehabilitation centers.
It should be noted that a rehabilitation center is a state institution in the system of internal affairs for keeping persons (whose place of residence is not known) in a period not more than thirty days on the basis of a decision of the administrative court.