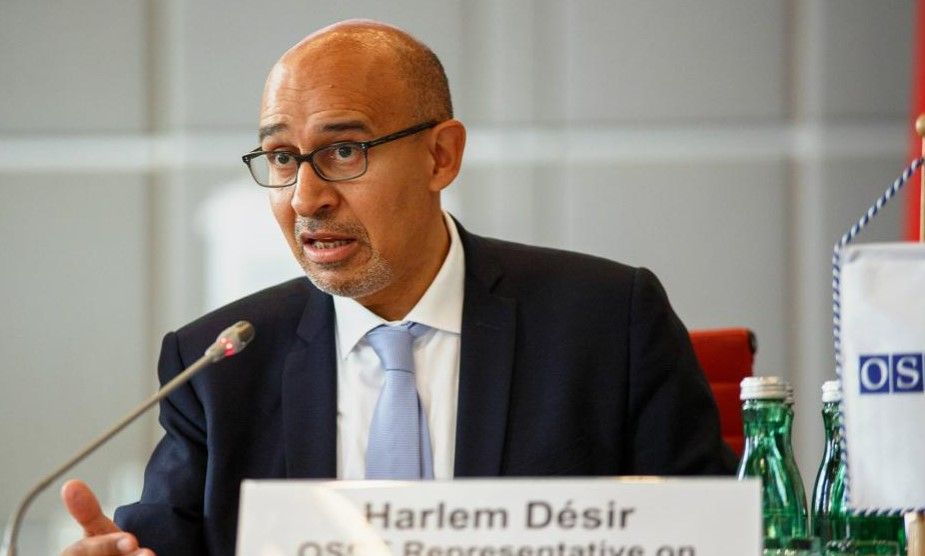 OSCE Representative on Freedom of the Media, Harlem Desir, called on the Uzbek authorities to stop blocking certain media. The official appeal is published on the website of the international organization.
"I wrote to the authorities asking for a series of reforms to ensure unhindered access to the online media. I would like to repeat to government agencies that any blocking measures can be justified only in accordance with international standards, used only in exceptional cases and be strictly proportionate to the legitimate aim pursued," he said in his address.
Harlem Desir noted that online publications Ozodlik, Eurasianet.org, AsiaTerra, Uzmetronom, Ferghana.ru and others are still being blocked in Uzbekistan.
It should be recalled that in 2018, the Cabinet of Ministers of Uzbekistan adopted a resolution on blocking the mass media, which "promote extremist or hateful content on the Internet."
"However, neither the list of banned resources nor the exact criteria that lead to the blocking of these news media were made public," the OSCE spokesman said.
Harlem Desir called on the Uzbek authorities to restore access to blocked sites and reform laws and regulations affecting access to information and freedom of expression in the country.
"Member States must ensure that their laws, policies and practices regarding media freedom fully comply with their international obligations and responsibilities," he concluded.