A Steering Committee meeting of the EU co-funded Project "Sustainable Development in Rural Areas of Uzbekistan" was held in Gulistan State University, the press service of the Agriculture Ministry said.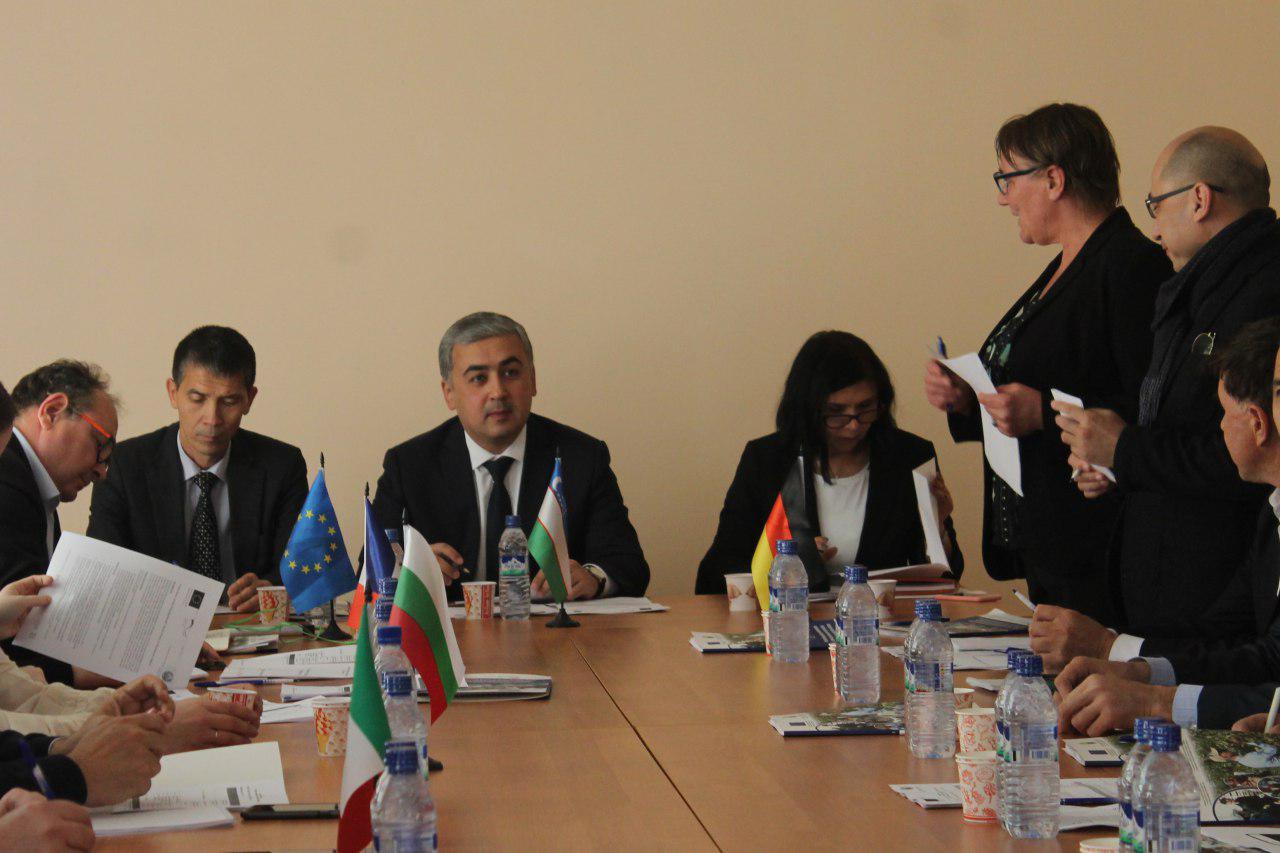 The project is implemented by a consortium led by the Deutsche Gesellschaft fur Internationale Zusammenarbeit (GIZ) with the support of the Ministry of Economy and Industry of Uzbekistan.
The meeting was attended by the Deputy Minister of Agriculture Saidkamol Khodjaev, the head of the department of Economy and Industry Ministry Yulduz Abduganiyeva, the deputy rector of Gulistan State University Amaliddin Sulaymonov, as well as international experts and project personnel.
During the presentation of the implementation process, Beate Schoreit presented the achievements of the project, including the establishment of agricultural cooperatives in 4 regions of the country. These cooperatives use advanced European technologies in their activities and are aimed at ensuring the sustainable development of the regions by creating value chains.
At the meeting, the role of cooperatives in the integrated development of agriculture was separately noted.
"Along with agricultural clusters, cooperatives will help us achieve improved water and land use efficiency while increasing yields. We are grateful to the GIZ and the Delegation of the European Union for promoting cooperatives and spreading gained experience and knowledge in all regions of the country" Deputy Minister of Agriculture Saidkamol Khodjaev said in his speech.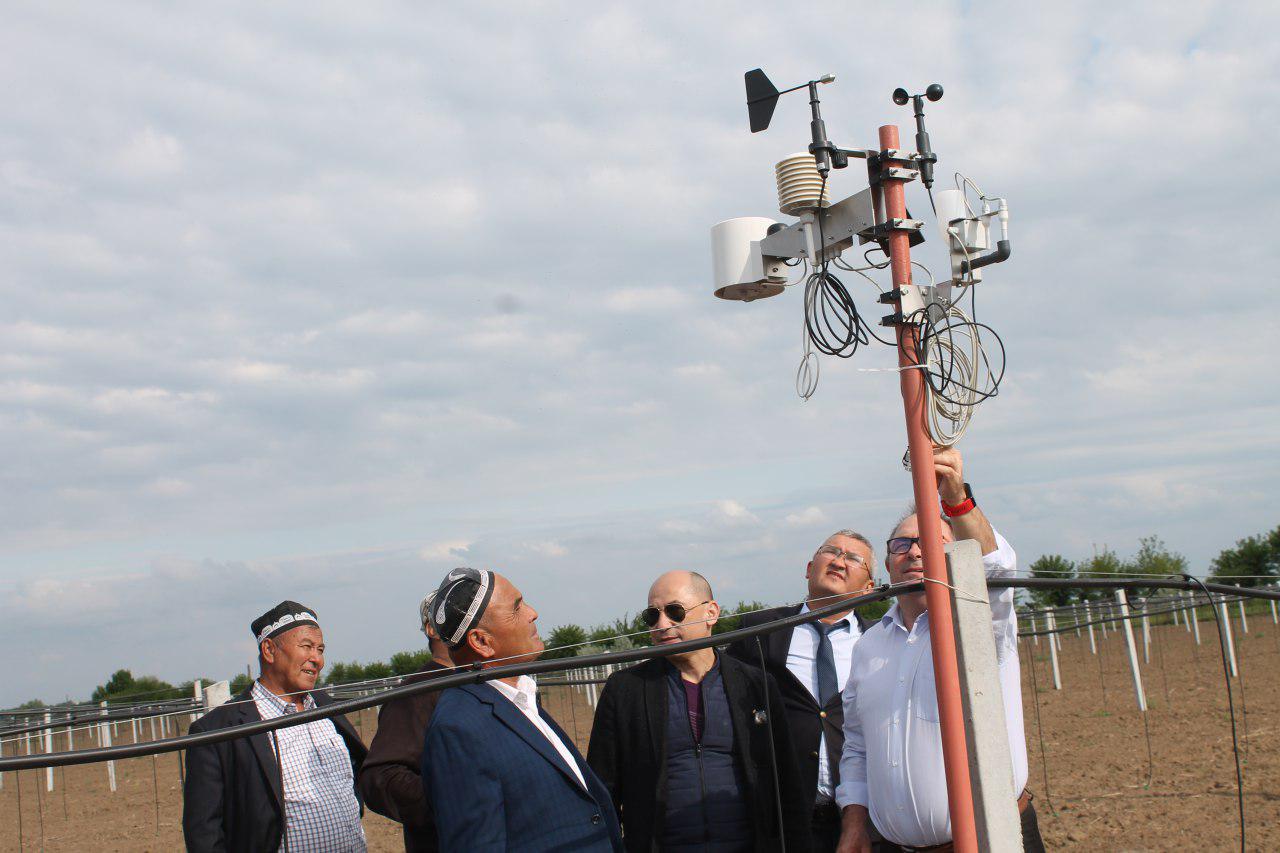 Along with this, he noted that after the adoption of Presidential Decree №4239 "On measures for the development of agricultural cooperation in the horticulture industry", 31 agricultural cooperatives were established in 8 districts of 4 regions of the republic, which demonstrates great interest of Uzbek farmers in cooperation.
Saidkamol Khodjaev referenced to the Parkent district of the Tashkent region, as an example, where today there are 9 cooperatives with a total area of 4,400 hectares.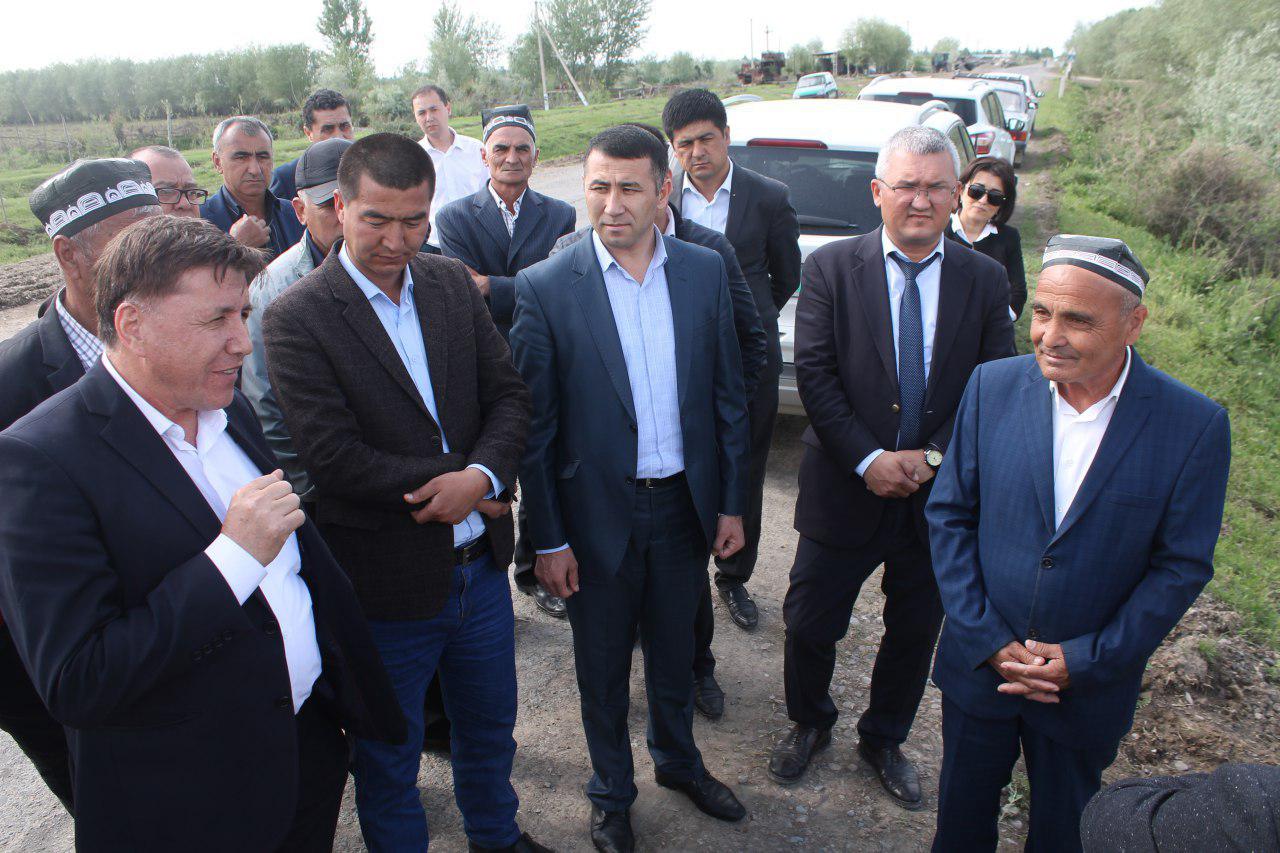 Through the course of the Steering Committee meeting, a positive assessment was given to the progress of the project, and a decision on cooperation between the Ministry of Agriculture and the project was taken. In particular, the parties agreed to work together on the development of agricultural cooperation in Uzbekistan by conducting trainings involving international experts and trainers on the principle of ToT (Training of Trainers), which will help spread knowledge throughout the country and ensure farmers' access to best practices in this sphere.