More than 50 representatives of international organizations and diplomatic missions discussed in Tashkent the process of Uzbekistan's accession to the WTO.
Tashkent hosted a coordination meeting with donor states and relevant international organizations as part of the process of Uzbekistan's accession to the World Trade Organization.
More than 50 representatives attended the event from the WTO Secretariat, UNDP, the German Society for International Cooperation (GIZ), the Turkish Cooperation and Coordination Agency (TIKA), the Japan International Cooperation Agency (JICA), FAO and other organizations.
The country's delegates presented to the meeting participants the current state and prospects for Uzbekistan's accession to the WTO, including the main results of the 5th meeting of the WTO working group in June this year. Detailed information was also provided on the work being done jointly with the WTO secretariat to prepare the necessary documents and advance the negotiation process as a whole.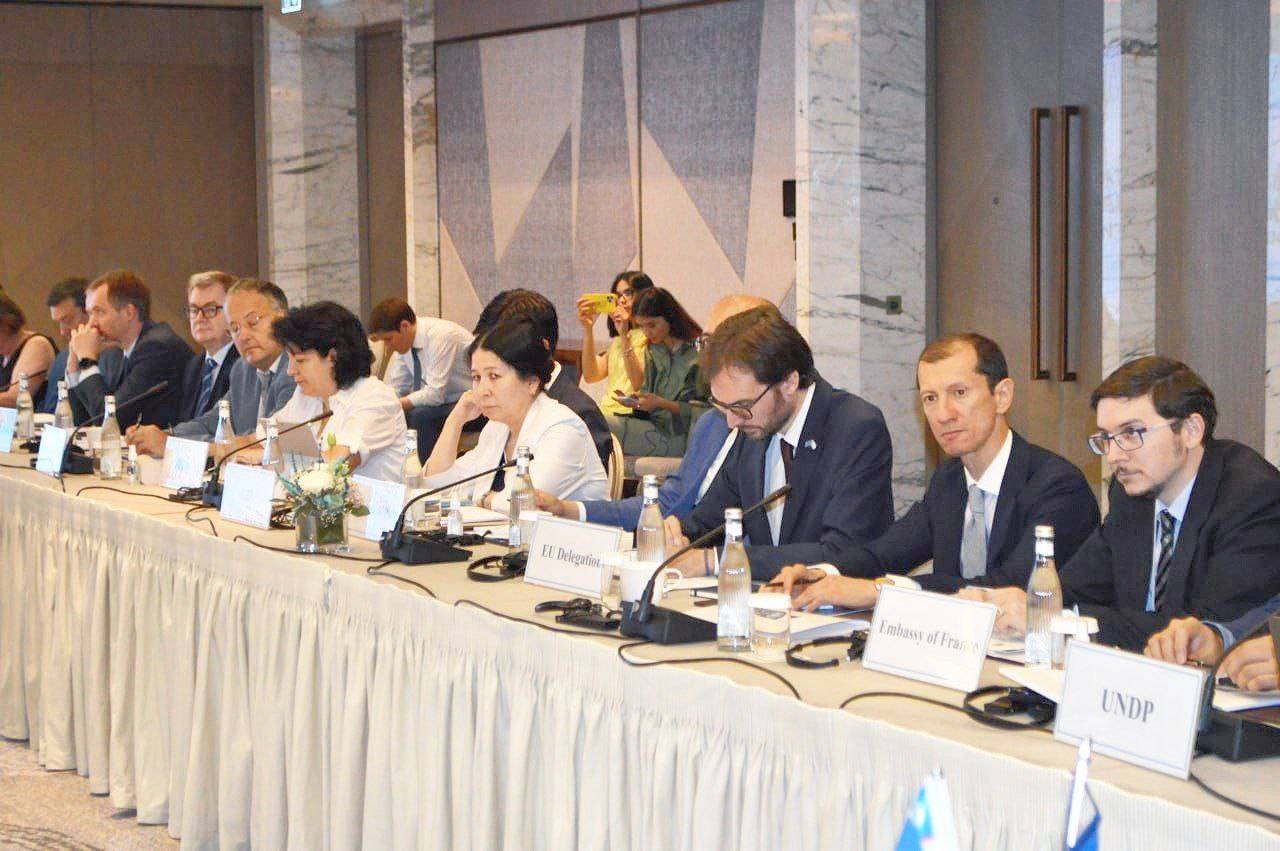 In her speech, the UNDP Permanent Representative Matilda Dimovska highly appreciated the work carried out by Uzbekistan within the framework of joining the WTO. These aspirations of the country, according to the UNDP Permanent Representative, stimulate the implementation of sustainable development goals and deepen trade liberalization reforms aimed at economic growth and ensuring the well-being of the population.
The head of the cooperation department of the European Union delegation in Uzbekistan François Bejo noted that the meeting was an excellent opportunity to exchange views, discuss proposals for further improving the effectiveness of assistance to Uzbekistan in joining the WTO. The expert expressed the full support of the European Union in this process.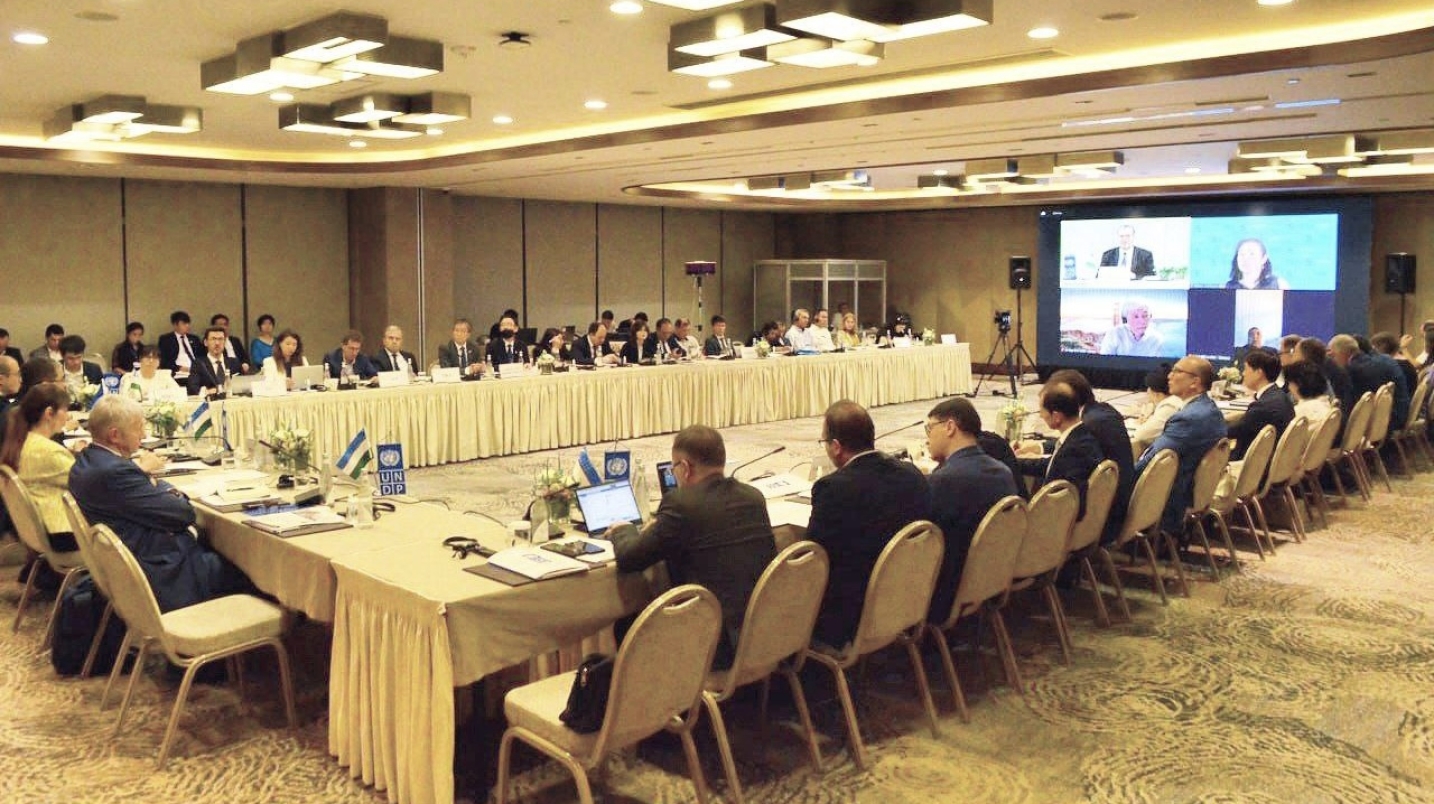 Following the event, the participants agreed on effective coordination of areas of technical assistance, taking into account the current priorities and tasks of Uzbekistan, on which further work of donors to provide support as part of the country's accession to the WTO will be concentrated.