Public Council urges to stop felling trees in "Chor-Chinor"
The Public Council under the State Committee for Tourism Development has sent an open letter to the Minister of Culture Bakhtyor Sayfullaev and the Acting Chairman of the Tourism Committee Abdulaziz Akkulov regarding the barbaric construction of the "Chor-Chinor" historical monument in the Samarkand region. The letter is published on the website of the newspaper "Pravda Vostoka".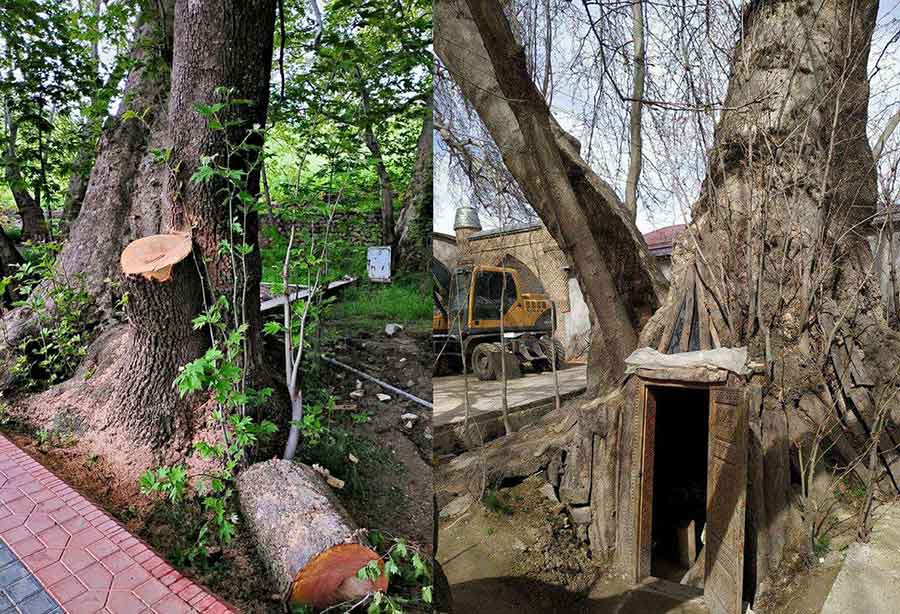 It says that restoration and construction of a new hotel began in the "Chor-Chinor" complex.
"To date, we have information that the reconstruction has acquired a destructive character, several centuries-old plane trees have been cut down, desecration and destruction of the historic place has taken place," the letter says.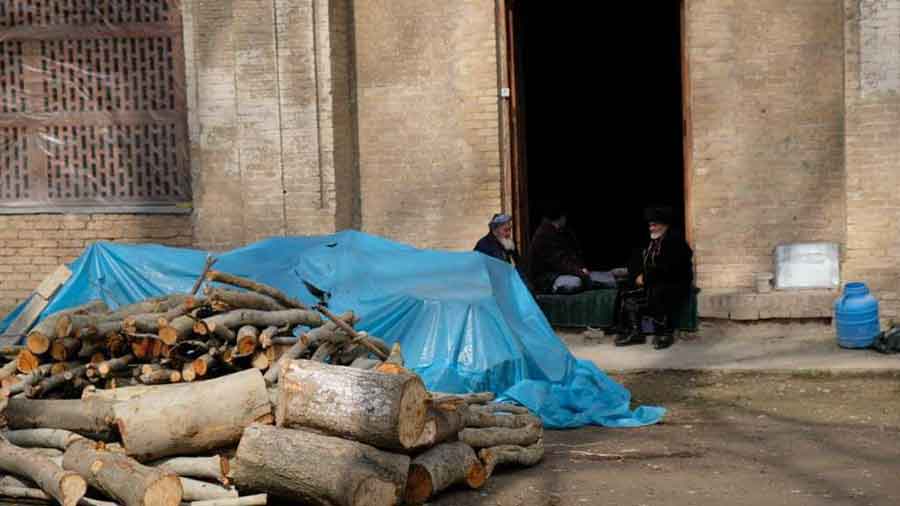 What was created over the centuries by our ancestors, today with the full connivance of the Urgut district khokimiyat, Samarkand region, has been destroyed with the aim of creating convenience for investors. The unique and authentic place has lost its importance in our eyes, they say in the public council.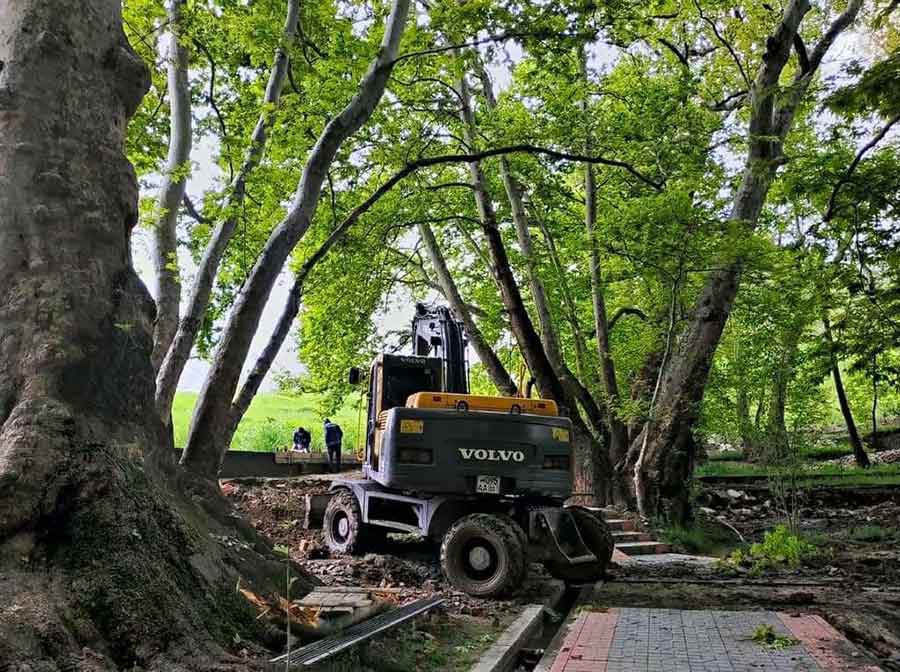 In this regard, the council called for stopping the cutting down of centuries-old plane trees and destructive reconstruction works and "bringing to justice those responsible for the destruction of the spiritual and historical heritage of the ancestors, as well as inform the public about the situation and measures taken.