Mirzamakhmudov did not name the potential site for construction of nuclear power plant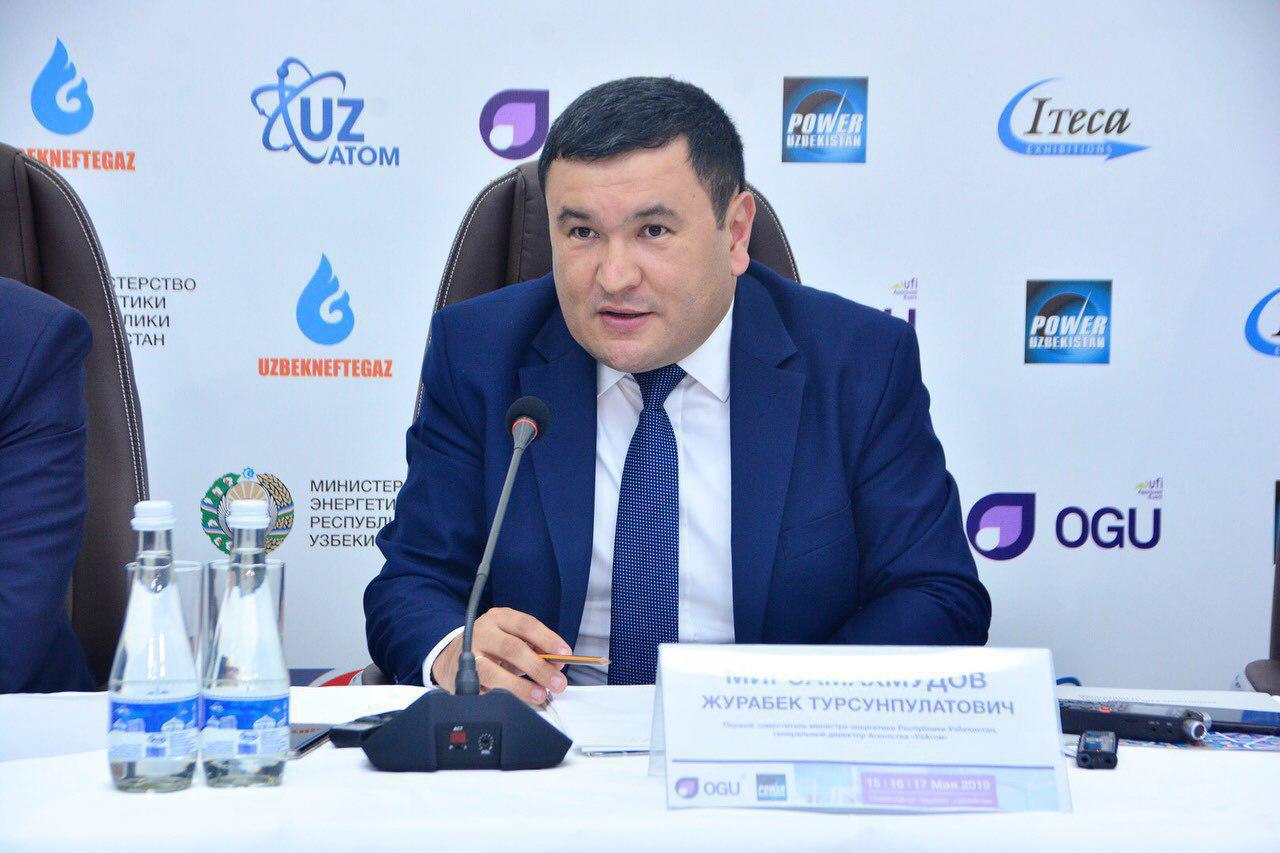 First Deputy Energy Minister of Uzbekistan, the head of the agency Uzatom Jurabek Mirzamakhmudov has not yet named the potential site for the construction of the nuclear power plant.
According to him, engineering surveys for the selection of the priority site have already been completed, but he did not name the place. "We will voice it later," Mirzamakhmudov said at a press conference today.
"Now relevant reports and documents are at the stage of registration. Together with Rosatom, we have already studied all the data and came to a common opinion on the priority site," the Deputy Minister said.
The head of "Uzatom" noted that more detailed engineering and geological surveys will be started on this site after the registration of the relevant documentation. Then, based on them, an environmental impact assessment will be developed, which will be used to work out project documentation.
Earlier last week, Russian Foreign Minister Sergei Lavrov stated that Uzbekistan and Russia have agreed on the site for the construction of the nuclear power plant.
It is expected that the contract for the construction of NPPs will be signed before the end of 2019.
"According to the roadmap and the agreement signed, we plan to ink the main turnkey contract with the Rosatom state corporation by the end of this year," Mirzamakhmudov noted on the margins of the international forum AtomExpo in April.
The first nuclear power plant in Uzbekistan will consist of two VVER-1200 power units of the "3+" generation with a capacity of 1,200 MW each. It is planned to be commissioned by 2028.