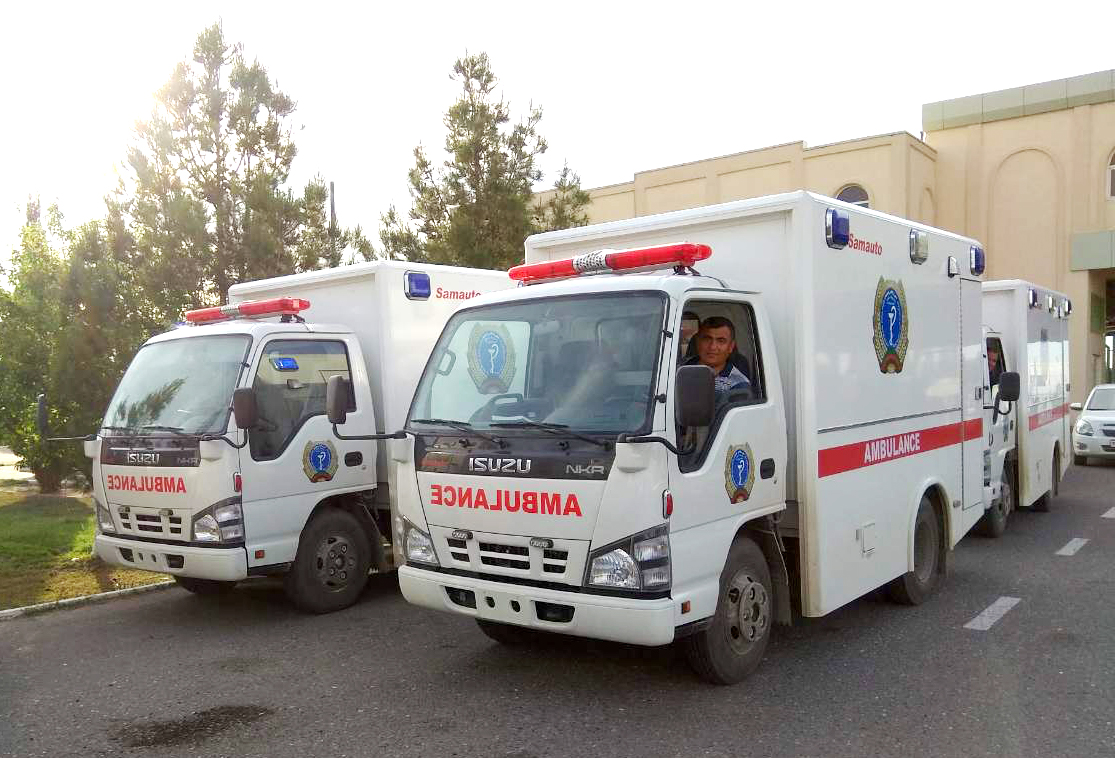 From March to May, the Samarkand automobile factory exported 78 vehicles to Afghanistan, the Uzavtosanoat website posted.
It is noted that cooperation between the SamAuto plant and the National Procurement Authority of Afghanistan began in 2018 with the conclusion of a contract for the delivery of 121 ambulance cars.
In the new year, the range of vehicles supplied was expanded. In addition to 11 units of ambulance cars, dump trucks, milk trucks, a crane-manipulator, road washing and sweeping trucks were shipped to Afghanistan.
After arriving in Afghanistan, 65 units of equipment were handed over to the Kabul municipality, and two milk trucks were sent to serve kindergartens.
In order to promote products in Afghanistan, a dealer agreement was signed between the LLC SamAuto and Ahmad Samir Ahmadi Ltd., according to which this company can sell vehicles in Afghanistan, carry out warranty and after-sales service for vehicles and supply spare parts.
The vehicle produced at SamAuto is also available for familiarization to potential buyers from Afghanistan on the territory of "Termez-Cargo", where an exhibition of Uzbek goods is organized.