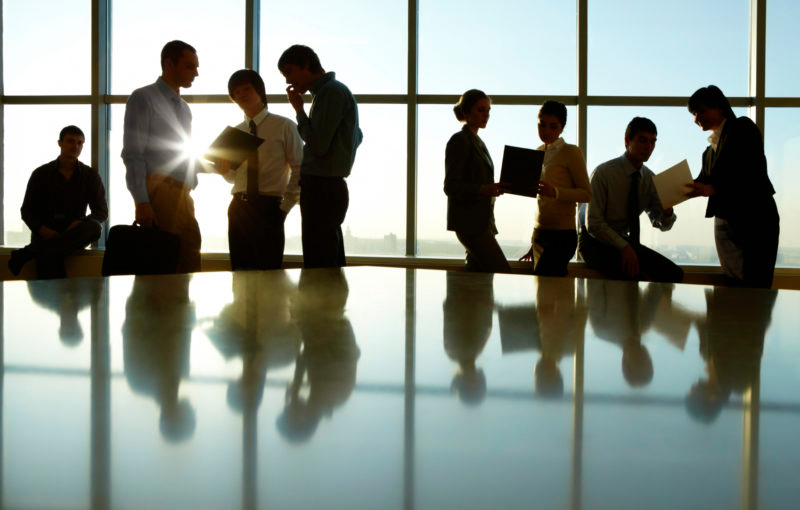 Major state-owned companies may be required to hire foreign managers. This is stated in the draft presidential decree, developed by the State Property Management Agency.
In particular, such companies as Uzbekneftegaz, Uzkimyosanoat, National electric network of Uzbekistan, Thermal Power Plants, Regional electric networks, Uzavtosanoat, Uzbekistan Airways, Asaka bank, "Kafolat", Uzagrosugurta and "Kizilkumcement" need to fulfill this requirement.
If a project is approved, within three months, these companies together with the State Property Management Agency must attract at least one highly qualified foreign specialist on a competitive basis.
It is planned that at least 50 foreign managers will be attracted to board management of state-owned enterprises until 2022.