Tashkent to offer Festive Fireworks on May 9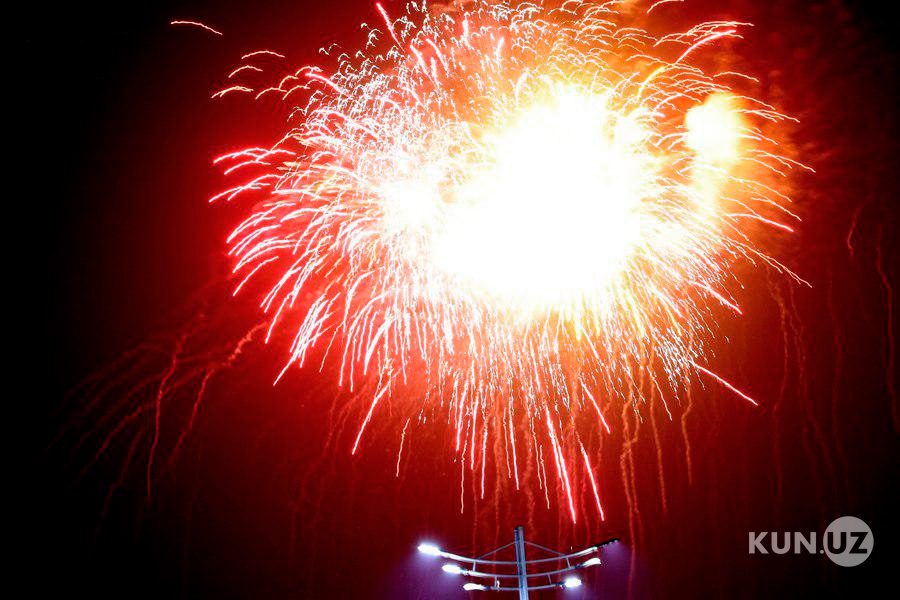 On May 9, Tashkent will be offering festive firework displays to celebrate Memory and Honor Day, the press service of the city administration reports.
It is noted that the event, organized by the Defense Ministry, will be held at 21:00.
"Festive firework displays will make the day even more special, showing our respect to the elderly and the veterans of the World War II," the report reads.