More than 77,000 pyrotechnics of five different types were hidden in the trunk of an Isuzu truck.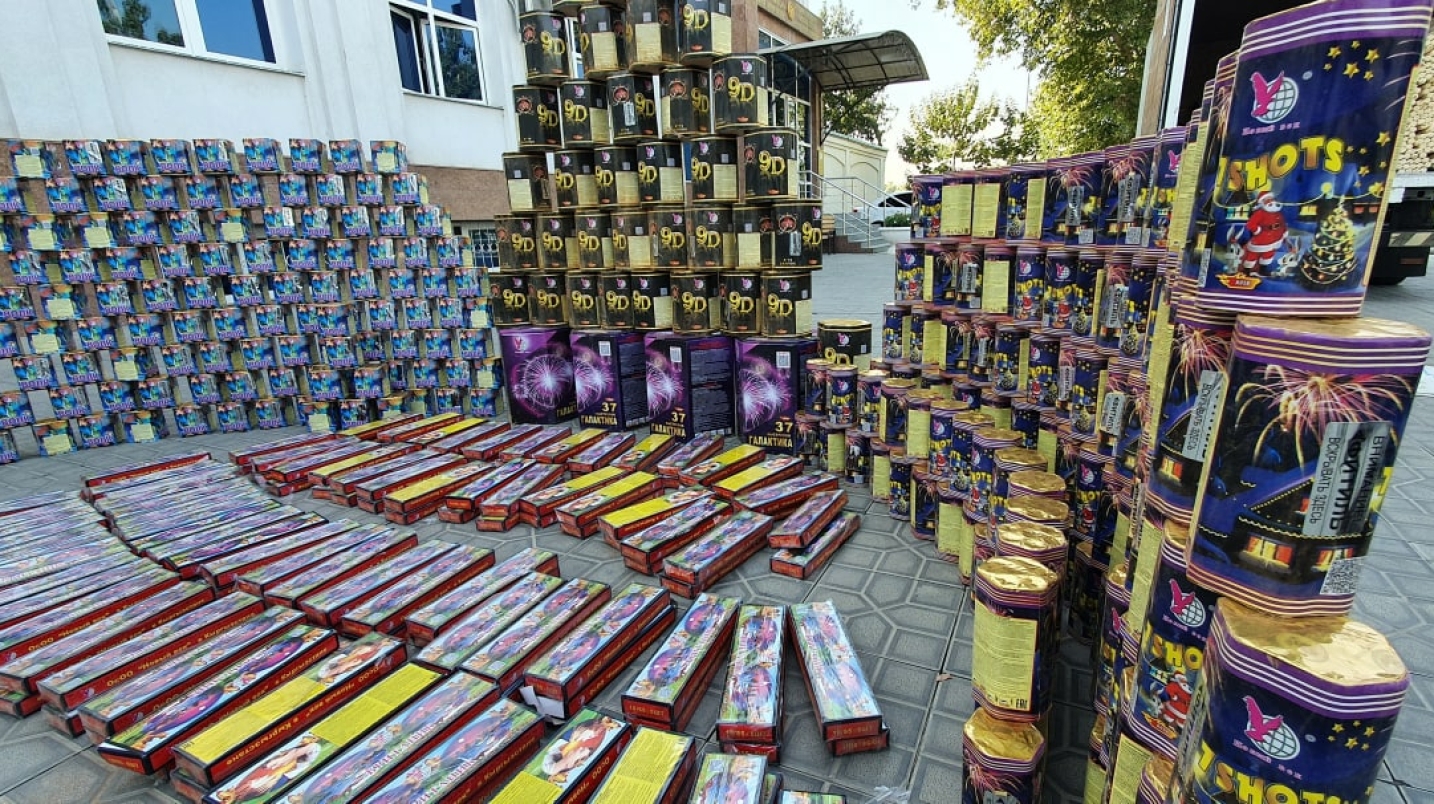 Employees of the specialized customs complex "Tashkent-Aero", together with representatives of the State Security Service, prevented an attempt to illegally import a large batch of pyrotechnics into the country, the State Customs Committee reported.
According to the SCC, during the inspection of an Isuzu truck, 77,272 pyrotechnics of five different types were found in paper boxes hidden among other household goods in the trunk.
Reportedly, the total cost of fireworks and firecrackers produced abroad is estimated at 433 million soums.
In addition, dozens of undeclared medical supplies, personal hygiene products and perfumes were found in the trunk of the truck. The total value of goods not specified in the declaration amounted to about 696 million soums.
The matter is under investigation.