Prime Minister, khokim of Tashkent discuss problems of affordable housing with residents of Sergeli district 
At the Sergeli district administration, a meeting was held with local residents on the issues of the growth of mortgage loans for affordable homes, the press service of the capital's administration said.
According to the report, the Prime Minister and the capital's khokim met with residents.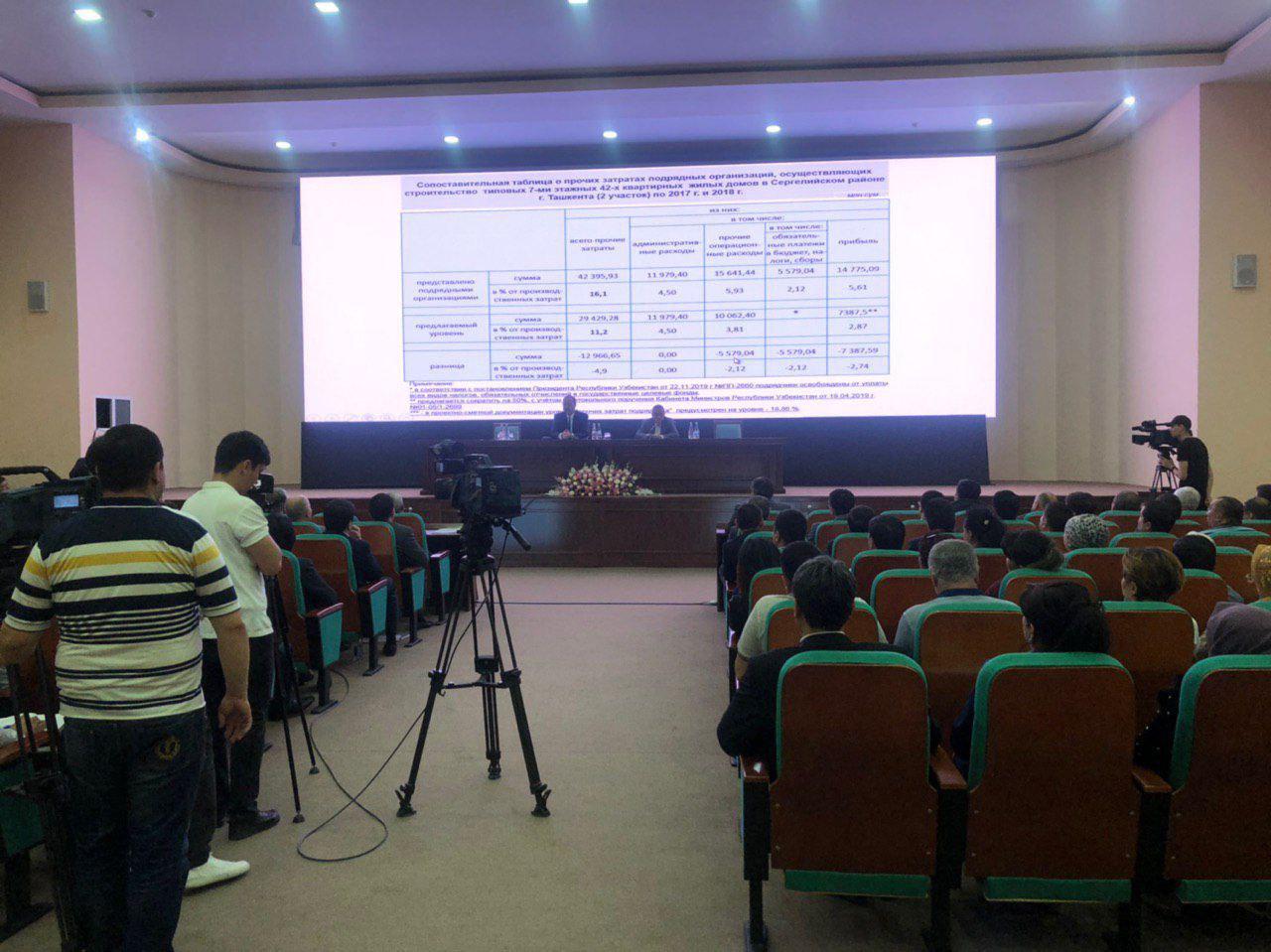 It should be recalled that a month ago, the first meeting was held with the residents of Sergeli, where people were heard by PM Abdulla Aripov and the capital's khokim Jakhongir Artikhodjayev.
At the first meeting, people complained about the increase in mortgage loans, as well as technical defects in new buildings. Then, the Prime Minister promised the applicants that the situation would be brought under control and a second meeting would be organized in a month, where Sergeli residents would receive a report on the analysis of the situation, as well as find out the final amount of the mortgage loan.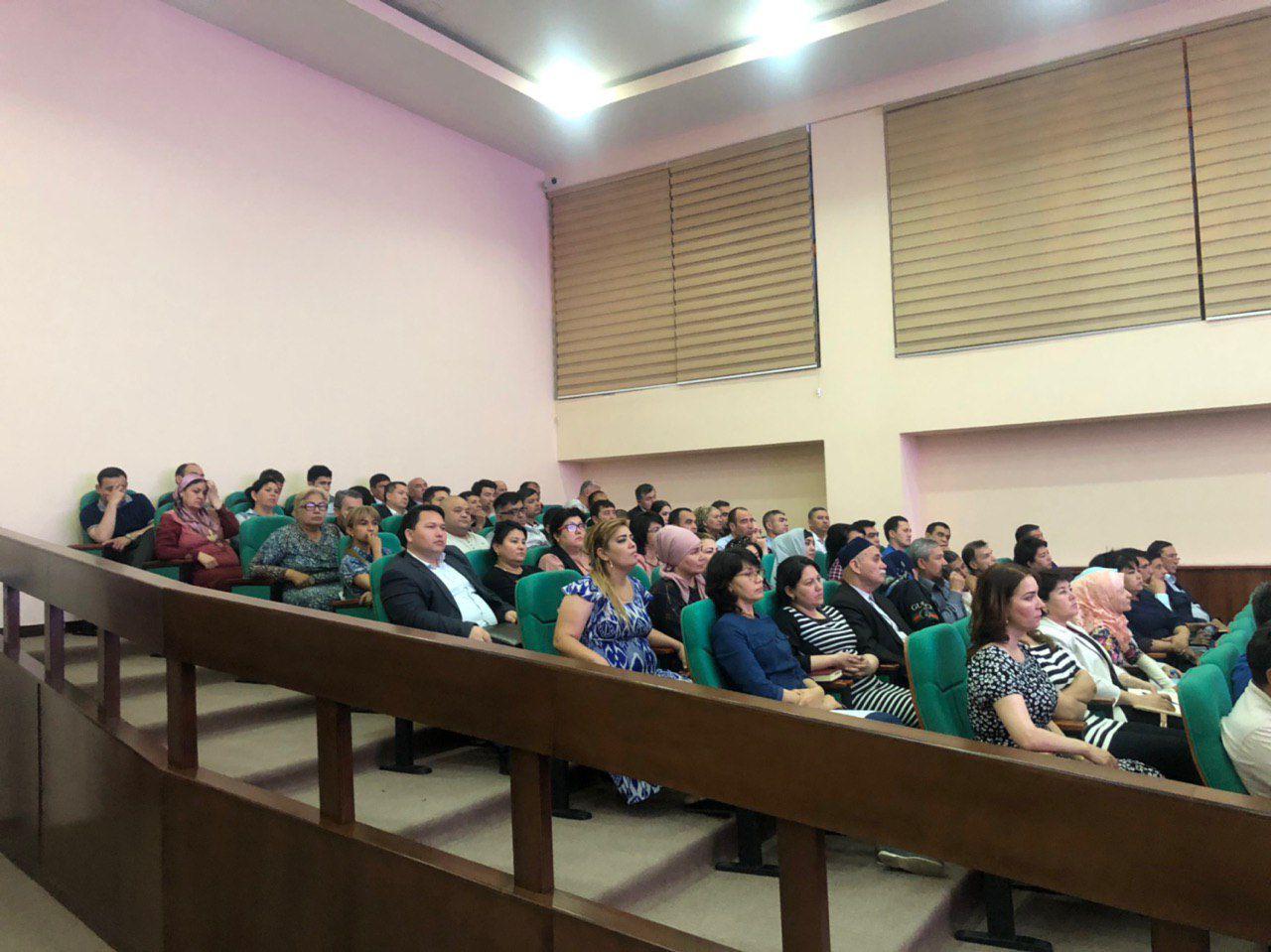 The press service stated that the outcome of the meeting would be reported later.